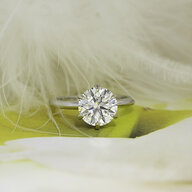 Joined

Mar 1, 2017
Messages

548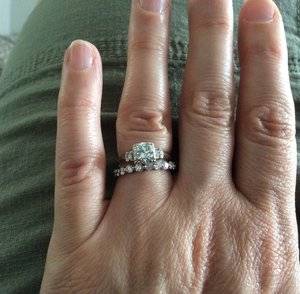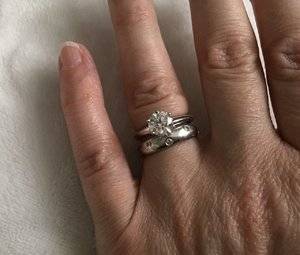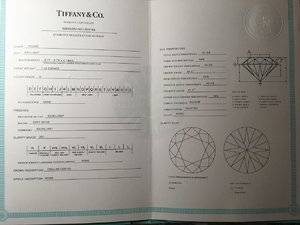 Hello everyone!
This is my first post. I've been married for 21 years and have always wanted a solitaire. My engagement ring was an 1ct eternity ring because that was all we could afford at the time. For our 10th anniversary I upgraded to a .88ct old European cut antique diamond ring which I wore and loved for 10 years. But I still thought about that 1+ carat solitaire....
Fast forward to our 20th anniversary, but before I found PriceScope, I upgraded to a pre-loved 1.18 VS1 G Tiffany solitaire as I thought that was the best of the best.....
Well after reading tons of posts here on Pricescope, learning about the HCA, True Hearts Ideal diamonds and Whiteflash's ACA's, I now wish I had found Pricescope before my Tiffany purchase.
I've been going back and forth for a few months now on whether or not to try and sell my Tiffany solitaire and purchase an ACA Whiteflash diamond. My solitaire is sparkly but it's not a fireball as many of you describe your diamonds.
What I'm wondering is if there would be a noticeable difference between my diamond and a Whiteflash ACA diamond?
What really depressed me was when I plugged in the numbers on the HCA.
a rating of 3.4....
what a disappointment.
Any advice or opinions would greatly be appreciated.
First picture is my antique .88ct diamond ring and second picture is the Tiffany solitaire with the etoile band.
Thanks so much in advance!
Last edited: