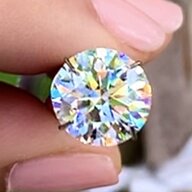 Joined

May 29, 2020
Messages

139
Hi all! For those of you that have been following my diamond search and providing help...thank you so much!! Your help has been invaluable.
Today both stones are in...ASETs are done- (with my small travel aset)....and I need to make my decision by tomorrow.
Please help me decide: I'll post stone #1 in this post, and stone #2 right after in second post. This way their won't be any confusion on which ASET is which.
Stone #1.
2.54 carats H VS2
Table: 57.5
CA: 34.7 15%
PA: 40.7 43%
LGF: 80
Depth: 61.2%
Here is the aset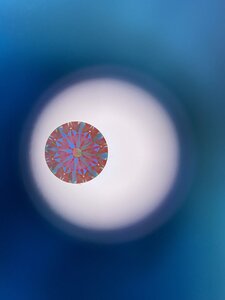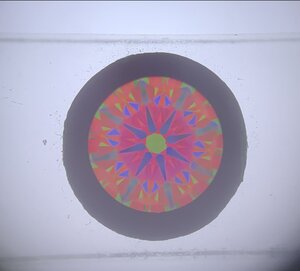 The bottom aset was taken my the vendor through their much better aset. I thought showing you this could help you determine how my aset scope is depicting the same stone to better evaluate both asets I took.
Last edited: