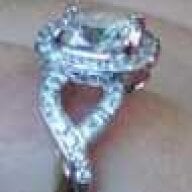 Joined

Feb 18, 2007
Messages

1,052
I posted in another thread and got no responses so thought I would try Hangout.

Elderly family member got sick and, once admitted into nursing home, she lost absolutely everything. Now, her son is being called by the local sheriff stating he has a Civil Summons to be served on her. Son did not disclose her location in the nursing home but did say she was living in one. He does not want his mother subjected to this legal situation as there is absolutely nothing she can do. She lives in North Carolina. Is there some reprieve from her being subjected to this?

Thanks in advance to anyone who is willing to share helpful information.