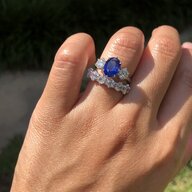 Joined

Feb 16, 2014
Messages

426
Calling all the keen eyes of pricescopers here, because I have 0 eye when it comes to assessing CADS.
Finally getting around to getting my 2.5ct blue sapphire and under 1ctw OECs set. I chose DanielM for this project because I believe this is a "fairly simple" setting (No milgrain, engraving, meelee, etc.) and the cost is very reasonable.
This will be set in plated 18K WG. I've agonized between plated and unplated WG for weeks, but I'm afraid it will be too yellow and any kind of yellow gold makes my complexion look muddy. I figured white metal is the safest bet.
The sapphire will have 8 claw prongs and the OECs will have 6 claw prongs each.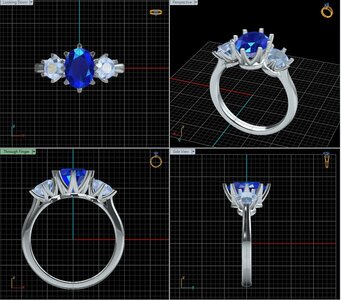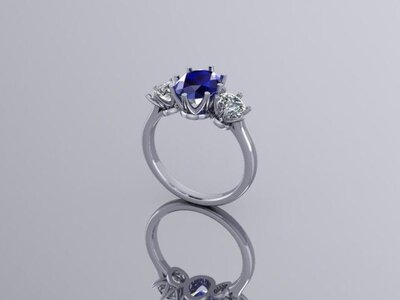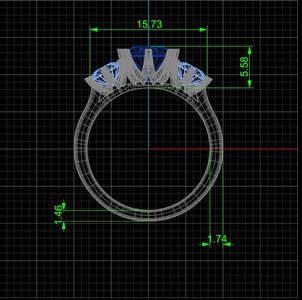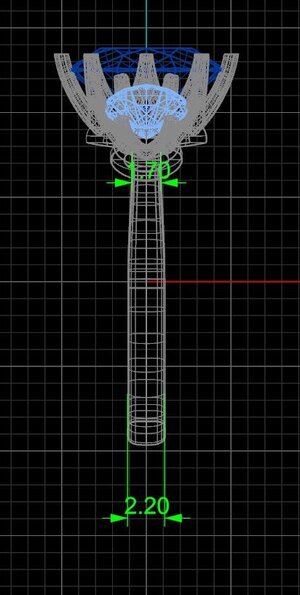 Last edited: