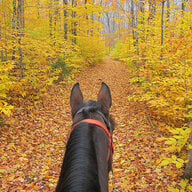 Joined

Jan 20, 2012
Messages

3,301
Hello friends!
Worked from home today, but I clock out at 4p. It's that weird in-between time of the day for me now. So I found myself thinking about future projects, and started wondering what everyone else has in the works.
I'll go first... I hadn't planned on this being my next project, but I needed to source the colored diamonds, so I figured we might as well begin the CAD process.
Brown zircon center with a cognac, amber, bronze, and olive diamond outer halo. Inner halo of white diamonds. 18k yellow gold... I want to have a textured, intertwined twig band with scattered white diamonds and white and rose leaves, so it's very autumnal. We shall see how it goes!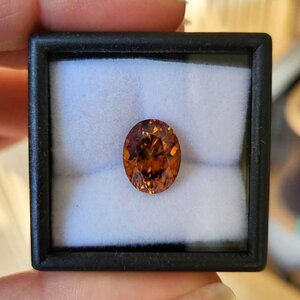 My (laughable) composites... I don't think the diamond colors will be this bright. They're rather subdued.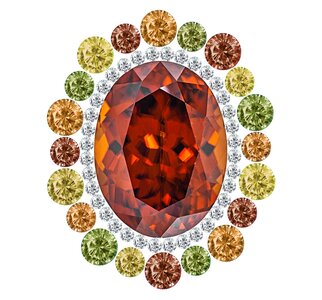 I know this seems awfully busy, but you won't see much of the band when worn... it's more of a "surprise" detail for me, since I love the fall so much.

What upcoming pieces are you excited about?