Hello guys, how much do you think should I pay for this stone? Has certificate Natural blu sapphire from Sri Lanka vvs1, only heated 2.73 ct. I don't know what to call this color, it's beautiful but might not be royal blu, right ? Stone inside is totally clean don't even have a small inclusion. I'm wondering what's the market price retail for this little gem.
Any opinion is much appreciated!
The stone has a bit of dust on top and now I took this pics at night only with a little ugly lamp. Should look better tomorrow during the day I guess..
only the first 2 pics has been taken during the day.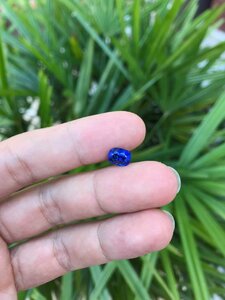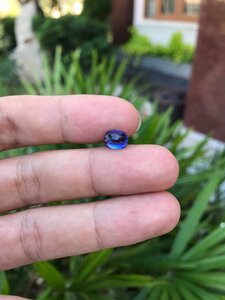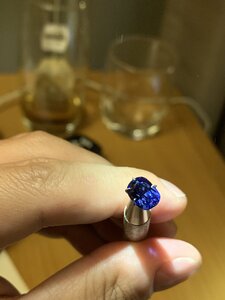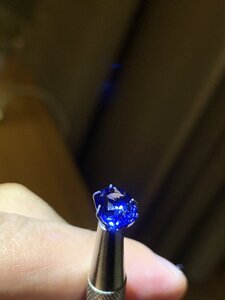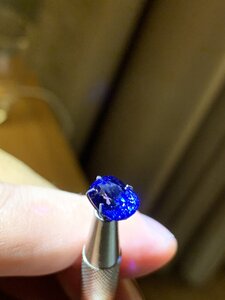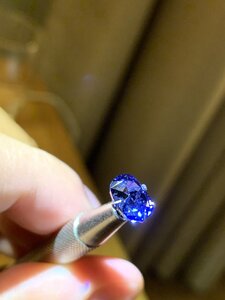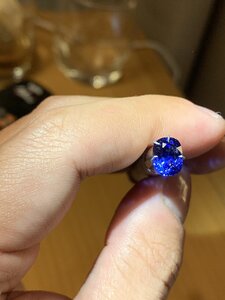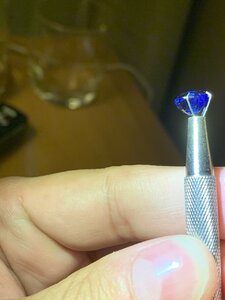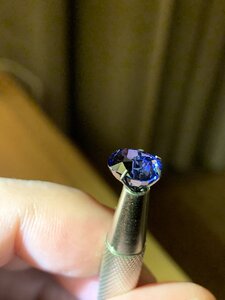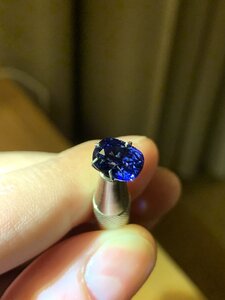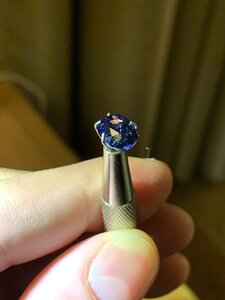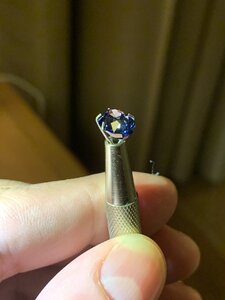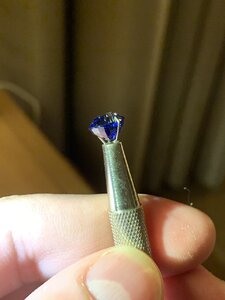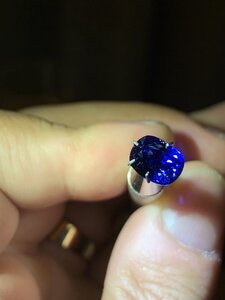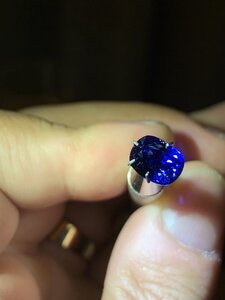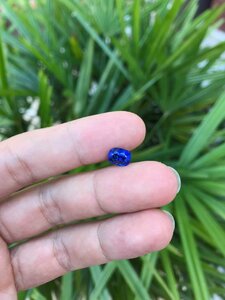 Last edited: