Hi,
Anyone have any tips on finding green/blue colored sapphires?
I've searched through the vendor list, and could not find any blue/green sapphires that are similar to the posted picture below.
Also searched through Etsy, and found a seller called 'EidelPrecious' that seems to have similar sapphires to the picture below, though I'm unsure quality and cut of the gems.
I've attached a picture of what I'm trying to find.
Price range
:1,000-10,000 USD
Gem Treatment:
Unheated and untreated
Gem cut type (princess, etc):
No preference
Gem Color:
Picture below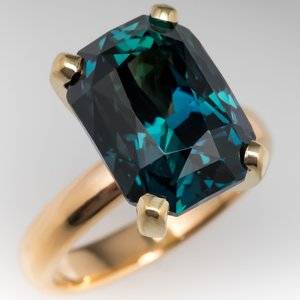 Please feel free to let me know if I should provide more details!
Any help will be greatly appreciated!
Thanks again!