Joined

Mar 9, 2016
Messages

6
Hello everybody,
I sure would appreciate some help here! What is the best process and who is the best person to reproduce this antique ring?
Here's a link to the ring:
https://www.1stdibs.com/jewelry/rin...-sapphire-art-deco-platinum-ring/id-j_729882/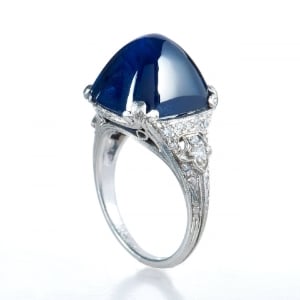 Are there any infringement concerns when having an antique ring reproduced? If I could have the original designer make another, I would, but somehow I don't see that happening...
Here's my stone, it's an 8.75 carat unheated sugarloaf blue sapphire: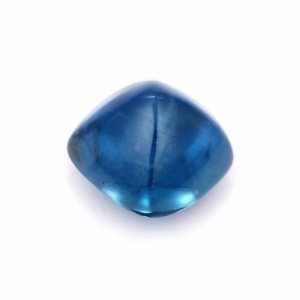 And here's the "certificate" that came with it when my boyfriend purchased it. Would have preferred GIA, etc., but it's a done deal already, and the stone really is gorgeous: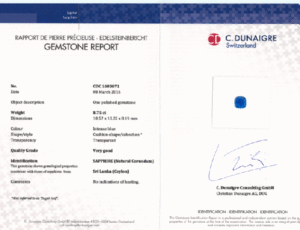 Right now, the stone is with a friend of my boyfriend who also does CAD jewelry design. He has not started work on the ring. I wanted to do more research on what's involved here because I want a ring that is as lovely as the stone, and solid enough to be in the family for a long time.
Thanks so much!