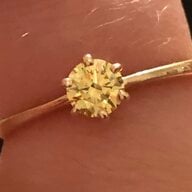 Joined

Jan 12, 2017
Messages

271
Hi all!
So after much discussion, my SO and I think it may be best to look at some sapphires in a lower price bracket. Though we haven't ruled out the $3,000 bright yellow, we want to keep our options open. SO is currently trying to transition jobs, and we want to make sure we are making a fiscally wise choice!
With that being said, I told him I would take a look at some in the $1,000 -$2,000 range. I've been keeping to these requirements:
* No real color preference, just nothing too light or too dark
* Size around/at least 6mm give or take depending on cut and shape
* I want something bright, lively, and colorful
* I'm trying to avoid anything that will end up looking gray or washed out (my worry with some of the Montanas)
Below are the ones I've found in that range that I like. I still want to keep with Jeff at Earth's Treasury, as we've developed a rapport with him and I like and trust the precision of his cutting.
Could I get some board feedback on these choices perhaps to help me narrow it down some more? I visually know what I like but have so very appreciated this board's extra set of eyes and expertise! I realize I've posted quite a few.
Blues/Violets
1.16 Violet-Blue Umba Emerald Cut
$1,740
6.6 x 4.7 x 3.6 mm
http://www.earthstreasury.com/product/1-16-carat-violet-blue-emerald-cut-umba-sapphire/
I LOVE emerald cuts. The only real issue I see with this is the small feather? Probably wouldn't be too noticeable once set.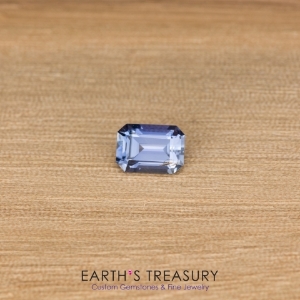 .94 Cornflower Blue Umbra Round Brilliant
$1,500
6.0 x 3.5 mm
http://www.earthstreasury.com/product/0-94-carat-cornflower-blue-umba-sapphire/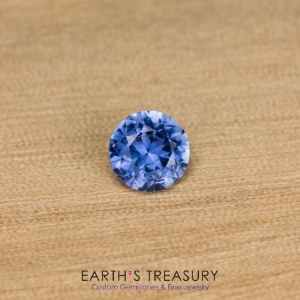 .85 Rich Blue Montana Oval
$1,100
5.75 x 4.40 x 3.85 mm
http://www.earthstreasury.com/product/0-85-carat-rich-blue-montana-sapphire/
A little less than 6mm, but still worth considering I think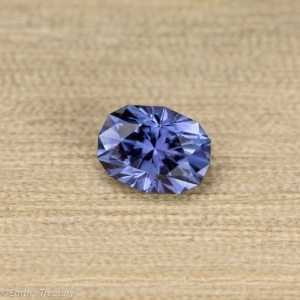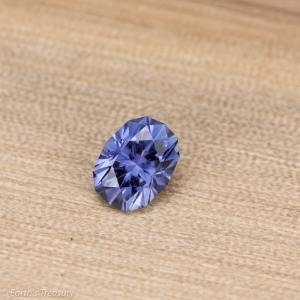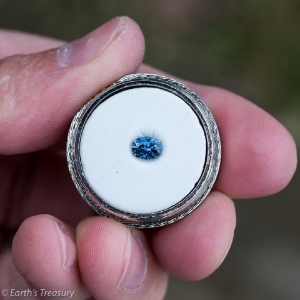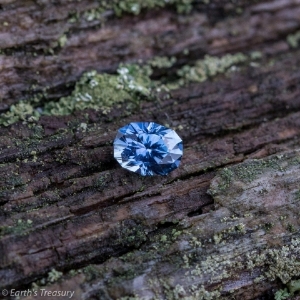 Pinks
.95 Magenta-Pink Montana Round Brilliant
$1,500
5.9 x 3.7 mm
http://www.earthstreasury.com/product/0-95-carat-magenta-pink-montana-sapphire/
A little less than 6mm, but still worth considering I think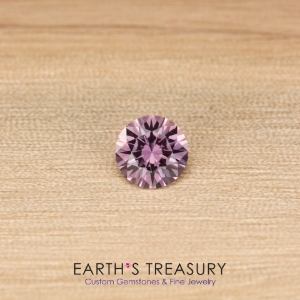 1.07 Bright Pink Montana Oval
$2,000
6.5 x 5.4 x 4.0 mm
http://www.earthstreasury.com/product/1-07-carat-bright-pink-montana-sapphire/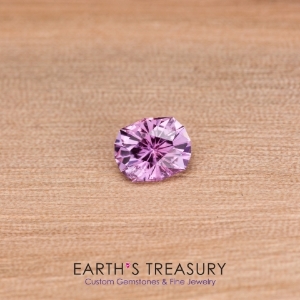 Greens
1.53 Mint Montana Round Brilliant
$1,990
6.65 x 4.60 mm
http://www.earthstreasury.com/product/1-53-carat-mint-green-montana-sapphire/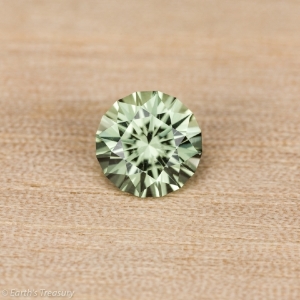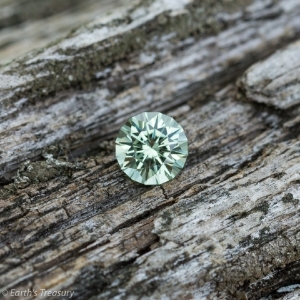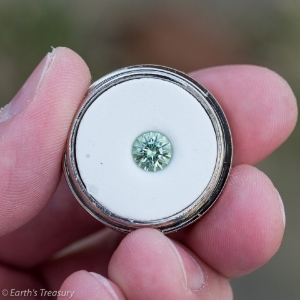 1.10 Spruce Montana Round Brilliant
$1,375
6.2 x 3.9 mm
http://www.earthstreasury.com/product/1-10-carat-spruce-green-montana-sapphire/
Yellow in center is described as not being visible in-person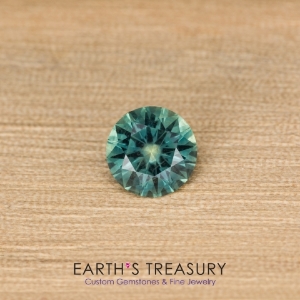 1.17 Teal Montana Round Brilliant
$1,750
6.2 x 4.1 mm
http://www.earthstreasury.com/product/1-17-carat-teal-green-montana-sapphire/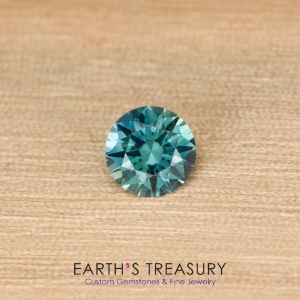 1.15 Spruce Montana Oval
$1,150
6.6 x 5.5 x 4.1 mm
http://www.earthstreasury.com/product/1-15-carat-spruce-green-montana-sapphire/
A few small bubbles and feather, but probably not noticeable in person