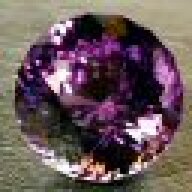 Joined

Feb 12, 2009
Messages

427
Orchid''s thread got me thinking.. What are everyone''s picks for names, both boys and girls? If you already have children but don''t want to share their names, what would you name your next child if you were to have another?

I don''t know if I want children, but if I did, my picks would be..

Girl: Joanna, Lydia, and Emma.
Boy: Eli, Cyrus, Julian, and James.