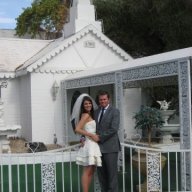 Joined

Oct 17, 2008
Messages

45
Hi all,

My husband and I have fianlly decided to go with Leon Mege to create my ring. Yay!

I am in Bahrain and Leon is in NY. I will be using Brinks to ship my diamond over as they will insure it for its value.

I am concerned that once the diamond is set in the platinum ring and sent to me in Bahrain, that I will be charged duty on not only the setting, but the diamond as well. How can I prevent this from happening?