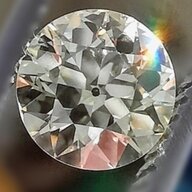 Joined

Jan 20, 2018
Messages

142
General question for the PS community at what Size can a Diamond lose its Aesthetic appeal when used as a Solitaire?
The two pics on the Left & Right are ones I've taken out & about, I am quite surprised with how much the Jewellers command for the smaller sized Solitaires!
I love some of the Dainty Style/Minimalist Stacking Rings but some of Super Dainty Style Solitaires are lost on me
But this is only my personal opinion I am eager to hear what the wider community thinks about the Tiny Diamond Trend?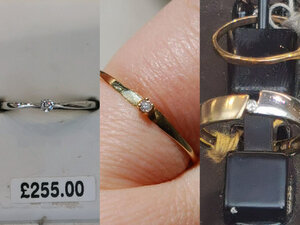 Last edited: