Joined

Jun 11, 2019
Messages

30
1.8 H VS1 ($14,000):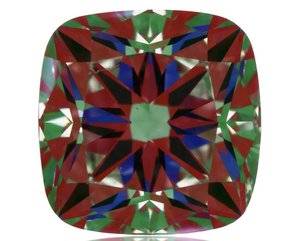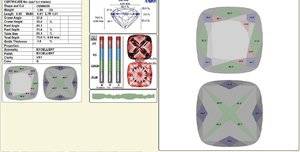 1.72 D VS2 ($15,500):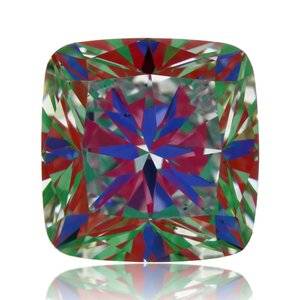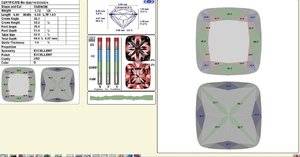 Looking for a brilliant cushion around 1.8ct and have a hard time finding dealers that can find one let alone a few to sample. Today a dealer showed me three 8 facet Cushion Brilliants and one 4 facet CB.
Two of them were so unique and not quite as firey that I passed on them. Of the final two, one 8 facet was a D color which wasn't necessary for me and the other was a four facet G. The dealer was so awesome to work with and made me ASETs and Ideascopes on location. Curious what you guys think of these two options. I have my clear favorite but curious to see what you all think?
Last edited: