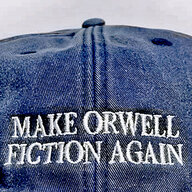 Joined

Apr 30, 2005
Messages

27,080
Fascinating!!!
Looks like a baby factory from a Sci Fi movie.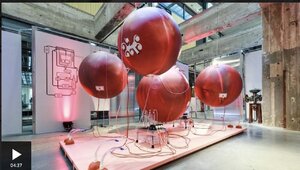 Video in BBC link below reports that today's incubators are bad for the developing fetus' lungs because incubators are filled with air before the lungs are ready for air.
Half of the 75,000,000 extremely pre-term babies born annually die.
This promises to save many.
I gotta say, transferring the fetus immediately after birth to a bag full of fluid is kinda creepy.
Scientists in the Netherlands say they are within 10 years of developing an artificial womb that could save the lives of premature babies. Premature birth, before 37 weeks, is globally the biggest cause of death among newborns. But, the development also raises ethical questions about the future...
www.bbc.com
Last edited: