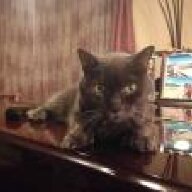 Joined

Apr 26, 2016
Messages

85
Hi everyone!
I loved having the PS community help me pick out my future engagement ring (purchased, now all I have to do is wait for the proposal!) and would love if you could help me again with purchasing an aquamarine RHR for my mom.
I'm finally finishing grad school and would love to give this to her as part of saying "Thank you!" for so many years of financial and emotional support. She loves colored stone rings and has always wanted an aquamarine (it's my sister's birthstone). Vintage/estate and new are both fine options. There's a beautiful ring on JewelsbyGrace but already sold
http://www.jewelsbygrace.com/antique-die-struck-filigree-aquamarine-solitaire#.VzTg5ZMrLVo
I would LOVE to be able to incorporate rubies since that's my birthstone. This ring would be perfect (except it's $15,000 above budget!)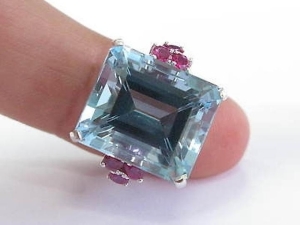 My budget is $1000 firm and I would love to stay below that if possible. Her ring size is ~4.5-5 (I'll double check) so I'm hoping I can get something at least in the 8mm range (or bigger!). I'm not particular about shape except that she doesn't prefer marquise shapes. Side stones would be a plus if I could afford it. She also has no preference between YG, WG or platinum.
She prefers chunkier jewelry (not dainty). While I know my budget will be a huge limiting factor, she likes jewelry like this: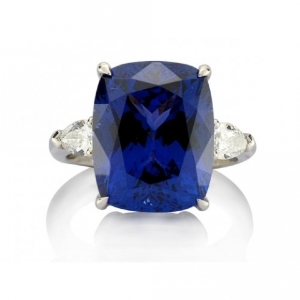 I know this is a really vague request but I know little about aquamarines/colored gemstones in general and am hoping all of you can help me!
Thanks in advance
Sherry