Hi everyone!
Long time lurker here but still very new to the jewelry/diamond world!
I ordered a lab-grown diamond from Brilliant Earth a few weeks ago. The estimated delivery date has always shown tomorrow (supposed to ship out today) but still haven't gotten any word on the shipping yet. Has anyone else ordered from Brilliant Earth recently have any experiences on if there's any delays?
Anyway on to the diamond - I am posting the GCAL report information here. Are there any concerns/red flags? I will be going on vacation soon so may not have time to make any changes if something is wrong when it arrives so just stressing out a little! I used the HCA tool and it received a 1.1 - which I think is decent right?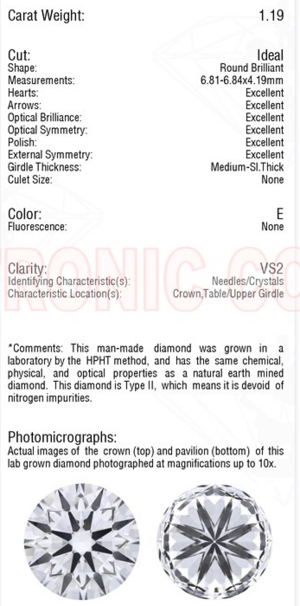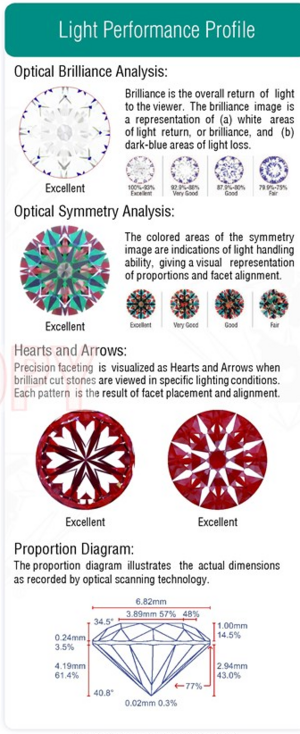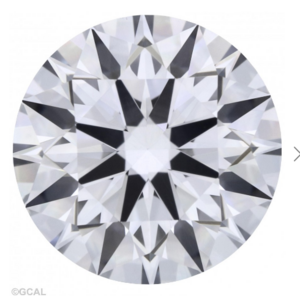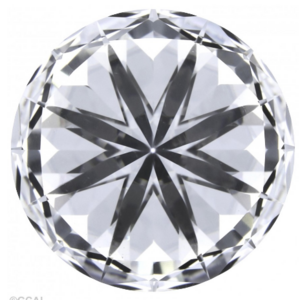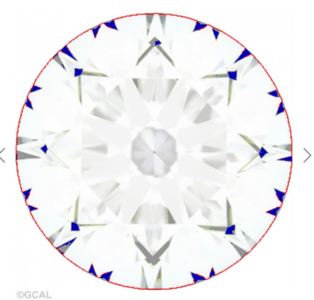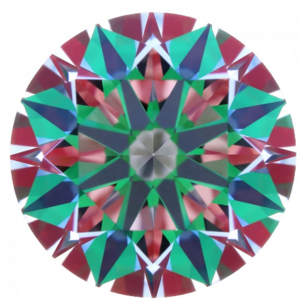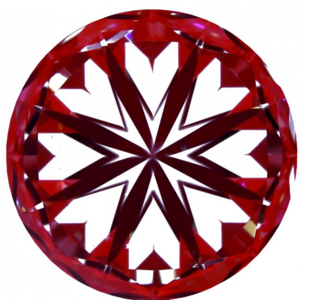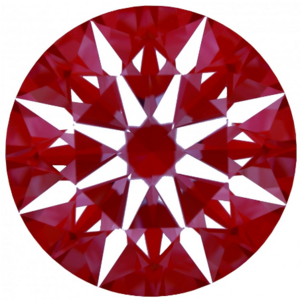 Last edited: