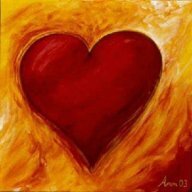 Joined

Mar 8, 2009
Messages

1,647
I admit it. I bite my nails. And my cuticles. It''s gross and unhealthy and disgusting. I hate it. It''s entirely stress-related, but being in law school, well, there tends to be A LOT of stress.
I never thought about it until I joined PS - how can I wear a gorgeous e-ring with gross nails?! Even my FI has mentioned that I need to stop

What have you all done to quit the habit of nail biting?!? Please share bad habits and how you''ve conquered them!