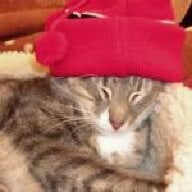 Joined

Aug 14, 2009
Messages

20,685
Calling all Pearlites
@amoline
I owe you a long response - it's on its way, I promise
One Ten-nyo strand. One Hanadama strand. Right page of both certificates attached. Both from reputable vendors, and no concerns re. authenticity of reports or mismatch of strands.
From the Hanadama strands available to me at the time, I deliberately selected the strand with
First priority: Sharpest lustre, and
Second priority: Strongest aurora per the certificate.
I was surprised to find that the strand with thickest nacre was not the strand with sharpest lustre. The strand I chose is 8.5-9mm.
I bought the Ten-nyo blind. It's also 8.5-9mm. I can return it.
I was honestly expecting the Ten-nyo to blow the regular ol' Hanadama away. In hindsight, I suppose I'd almost started to picture ball bearings with rainbow soap-bubble orient...
Aside from the fact that the Ten-nyo is much more strongly pinked (which seems like it probably must actually diminish the play of orient colour) they look... Well... Identical in quality. Same lustre to my eyes. Same degree of (very light) blemishing. Same roundness.
All opinions welcomed. Were my expectations just completely unrealistic? Or do I have a particularly awesome Hanadama strand, or a particularly unimpressive Ten-nyo strand? Is it even possible to make any judgments from photos?
I should add that I haven't seen the Ten-nyo in daylight yet - so I suppose there could be surprises in that lighting context.
I definitely plan to visit Mikimoto when stores reopen! I want to see what I'm missing. I want to experience the undisputed best of the best.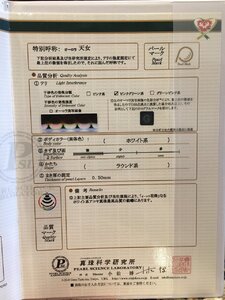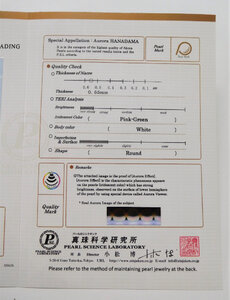 Last edited: