Joined

Aug 31, 2012
Messages

463
Hi all,
I was crushing on this sold jerry newman stone: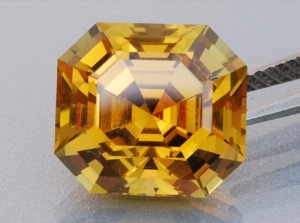 so I recently bought a 3.1 ct round portuguese cut chrysoberyl that I was hoping to have recut into some kind of asscher--perhaps a simple octagon asscher. However, upon seeing the stone, I worry that since the crown is quite flat, a full recut might result in losing too much size. Since it is already very deep (70% depth), I thought maybe a pavilion only recut with a simple, ray-like pavilion might be a nice compromise. Does anyone know of any simple faceting pavilions that might create something that looks like this Uli design?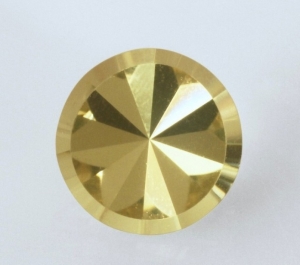 Or would such a pavilion just look entirely weird with the existing, brilliant crown?