Joined

Nov 11, 2020
Messages

11
Hi everyone! I've posted about a week ago about two diamonds I was choosing between but then the winner was sold ...
So! I went treasure hunting on
JA
again and found these four lovely rounds and it would be great if you could help advise which one is better!
Really hoping to find one with brilliance, sparkle and fire!
Note: this is going to be a ring
Thank you in advanced!
1) F 1.05 carat $6100 (HCA score: 2)
black dots on the table and GIA report says clouds not shown though and I'm a bit worried
9879925 - This 1.05 Carat Round diamond F Color VS2 Clarity has Excellent proportions and a diamond grading report from GIA
www.jamesallen.com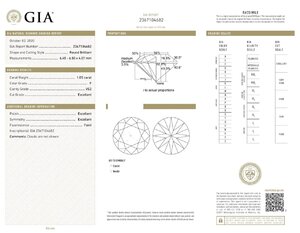 2) E 1.08 carat $6480 (HCA 2.1)
Black dots on table and AGAIN! GIA report says clouds not shown (again) and I'm a bit worried (again)
9783488 - This 1.08 Carat Round diamond E Color VS2 Clarity has Excellent proportions and a diamond grading report from GIA
www.jamesallen.com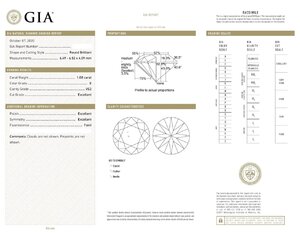 3) E 1.02 carat $6200 (HCA score 2.2)
This one seems great from the report, but dunno why
JA
customer service doesn't quite like it and recommended the 4th one instead so I'm slightly worried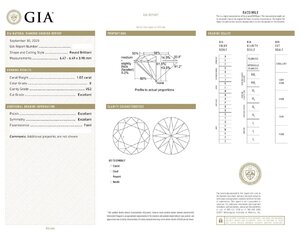 4) F 1.05 carat $6220 (I ran out of HCA trials ...)
A lot of twinning wisps on the table. From my previous search, I read some threads about that so I'm slightly worried if this is going to affect the brilliance but this is recommended by
JA
so I'm including this in my choice
9241427 - This 1.05 Carat Round diamond F Color VS2 Clarity has Excellent proportions and a diamond grading report from GIA
www.jamesallen.com