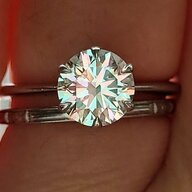 Joined

Feb 25, 2015
Messages

762
Hi all!! Im hoping im posting this in the right place.
I recently purchased this preowned Tiffany embrace sapphire and diamond band at an amazing price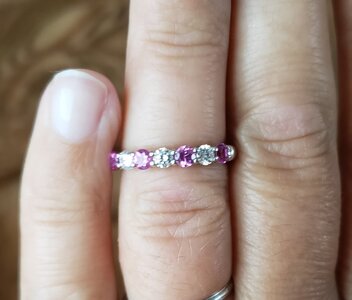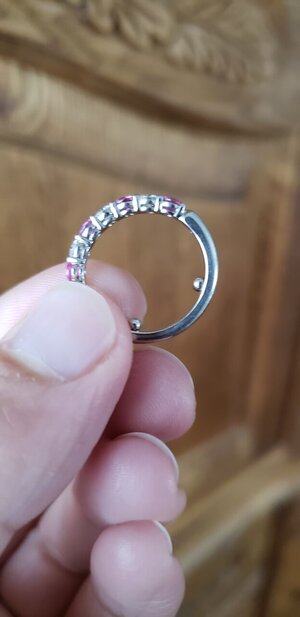 Its in great shape, and i love it the sapphires very much. The problem is that i was told by the seller that it was much larger than it actually is. As far as i can tell, without the sizing beads, its about a 4.5.
I cant return it. I was thinking of just selling it, but maybe i am jumping the gun. Finally, i get to my question: does anyone here know (or think) if Tiffanys would be able to size it up at least 1.5 sizes?? I know if i call tiffany they will just tell me they need to see it, and ill end up having to mail it in. I would hate to do that just to have to pay to get it shipped back to me.
Thanks all!!