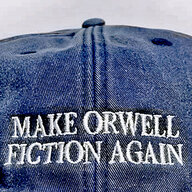 Joined

Apr 30, 2005
Messages

29,977
100 years ago there were
thousands
of piano makers, just in America.
Business was booming and many homes had a piano and (unlike today) most were regularly used.
Back then if you wanted to hear music in the home you had to make it yourself.
Then radio happened, then the depression, then TV, etc. ... and the demise of the home piano.
Pianos last about as long as a human body so it's no surprise that today that there are so many dead ones nobody uses that it's hard to
give
these things away.
To businessfolk like a dealer or a technician they are not even worth what it costs to haul them to the dump.
ETA: Yes Yes Yes, some people still use and love theirs so don't get your knickers in a twist.

The vast majority just collect dust in a garage, back patio, or barn.
People convert them to desks, bookracks, shelves, bars, wine racks, and even aquariums ... apparently now, exhaust hoods.
( I suspect this pic is Photoshopped. But hey, who cares? Right? It's 2021.)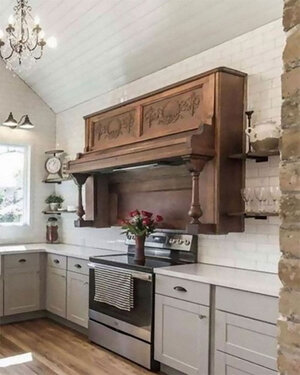 Last edited: