Season's greeting! I'm looking for some guidance from the experienced eyes of PriceScope members.
Planning to look for a 1.7 G/H and VS1/2 from the vendors. I'm flexible up to $23K for the stone.
Below are actually diamond image, Ideal-scope, ASET, Heats. There are 4
ACA
(AGS-0) and 1 Expert Selection (GIA-Ex).
Expert stone is $16k;
ACA
stones have the following prices $19K, $21K, $21K, $21K
Which one would you recommend/rank? Is the expert a good value for a G V2 or should I go all out with
ACA
and
Gavin
Signature?
Thanks!
1.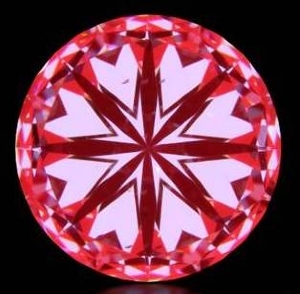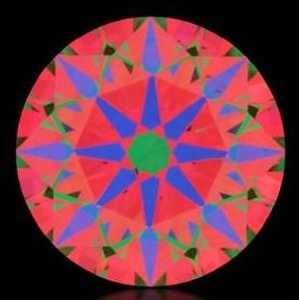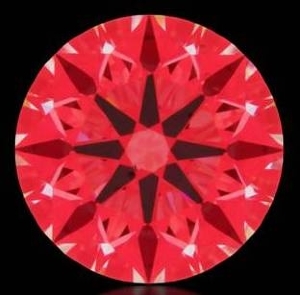 2.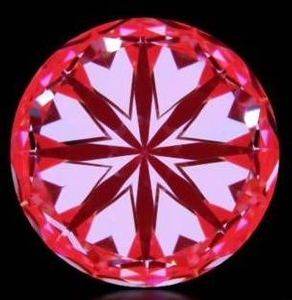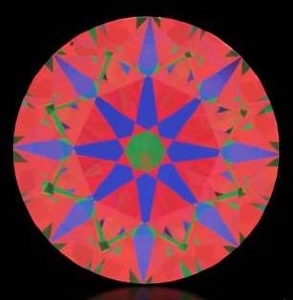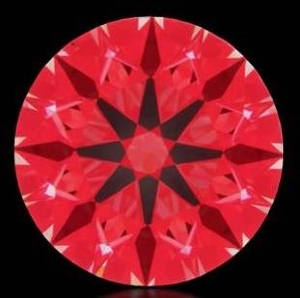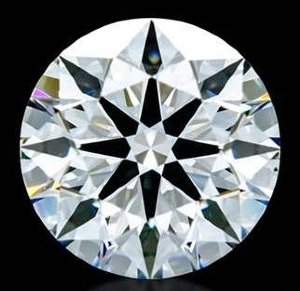 3.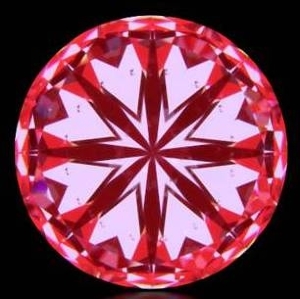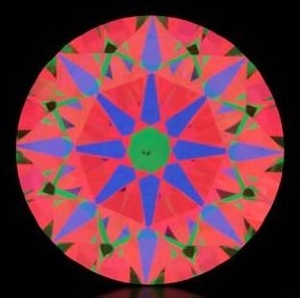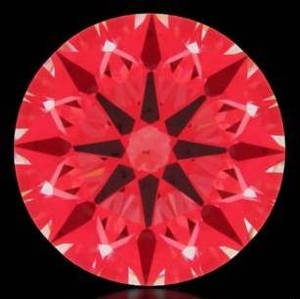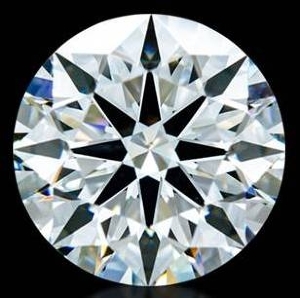 4.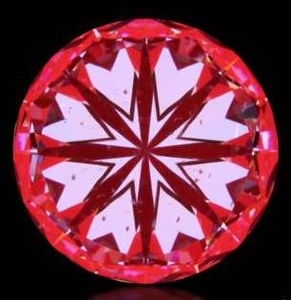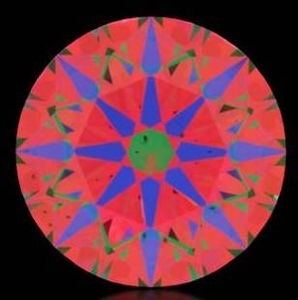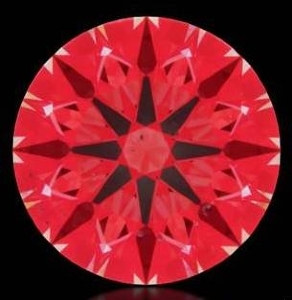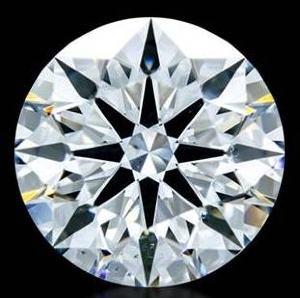 5.