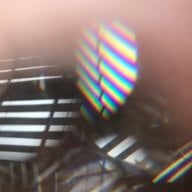 Joined

Aug 7, 2013
Messages

1,527
I listened to Wink! I had been toying with the idea of a three stone ring for my 1.23 E SI2
CBI
. I wasn't sure about proportions and setting, and I was just in the beginning stages of planning in Jan/Feb. Then the world turned upside down and along with managing my teenagers' frets and fears, I essentially was out of work for two months. So that put a hold on any extra spending! Things were BLAH and I would feel a daily sense of dread for what we had lost activity- and school-wise for our kids. Like the big band trip to Hawaii for an international music festival! I was supposed to chaperone. And all those other unknowns in late March...
I would go for a daily walk on our neighborhood path to get some fresh air and get rid of that pit in my stomach. One day I took out my phone and saw an email from Wink. It was a cool, dreary day, and it made me smile... Here's part of it:
———————
No need to postpone
Do this. Reduce your budget to a smaller level. Call us now. Let's make your special proposal, wedding or gift-day happen with a less expensive "now-diamond." Once we're through this thing, you can circle back for full-credit and replace it with the more expensive original target you had in mind.
———————
It was such a nice sentiment, and like I said—it just made me smile on a bad day. The whole blog post was so nice. But I still didn't have a job, lol! My industry finally established "live video visits," and my income slowly rebuilt. It's been back to pre-covidity levels for about six weeks and I'm thrilled to say that I took Wink's advice and went with my original idea for celebrating our 20th anniversary. I just slimmed down the budget.
I had to be smart about the cost involved, so we went with .44/.45 E VS2 stones which saved quite a bit! I wanted side stones to be larger so as to not look like an ering (this will be a RHR). The setting is a custom CAD design in platinum that is done by another company and
HPD
's bench finishes In-house (someone chime in to correct me or give more details). So I got the look I was going for with bridge and the pretty pretty prongs! It is in platinum and only about $400 more than a Stuller setting in the same metal.
I am going to attach a million pictures later today (and for forever, haha!)... But I'm attaching the old glider where I dream all these things up with you crazy people. When I started the "Show me your starter superideals" thread two years ago, it was on this very glider.
What will we dream up next?

Massive thanks to Layla for her design input and attention to detail once I made my preferences known. I am so excited to share these pictures!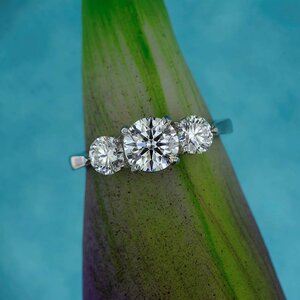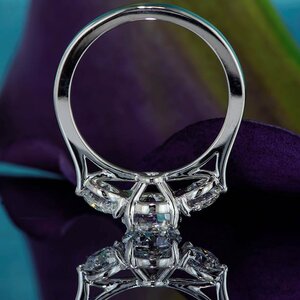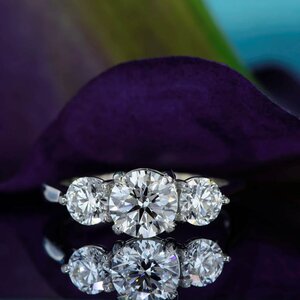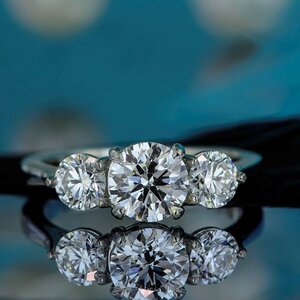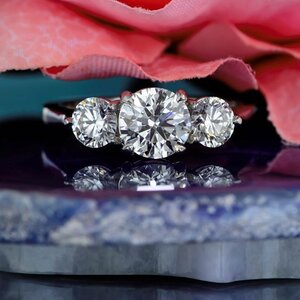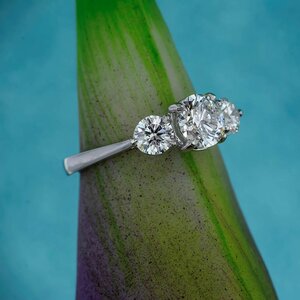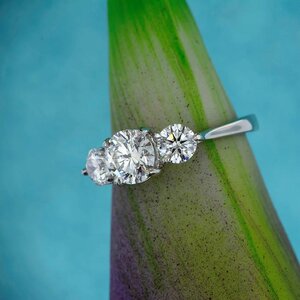 Here's the glider where all the magic happens!