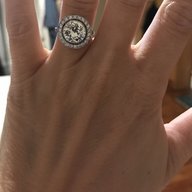 Joined

May 15, 2015
Messages

40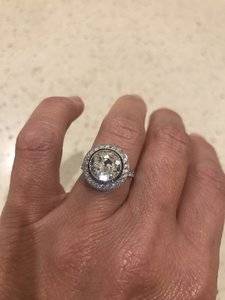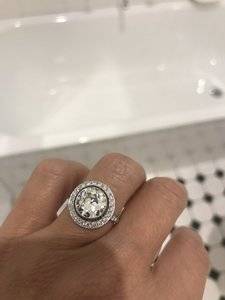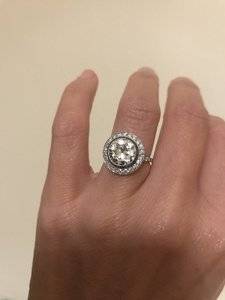 Hello everyone,
For my big 40 and upcoming anniversary my husband let me choose OEC ring.... so after looking for so long, and deciding if I should get a loose stone, than have a setting made, or get the whole ring, I decided that what really spoke to me was the old ring ... I thought I would like a ring that stayed intact and had the history and I would just know the one when I see it... and so I did!
We currently live in Australia and I was very unsure of ordering one online without seeing one, but when it arrived today at dinner time
....wow was I blown away ... I had my husband look first ... than when my 5 year old's eyes got super big I knew it was good!
I love the overall look, appeal, mind you I have not see it in daylight yet and will take lots of pics tomorrow, that's a prommiss!
By the way David from Israel rose was great, send me more pics and video...
here are couple of indoor pics. J/K VS1... looks very white and I looped it - it's goooood!