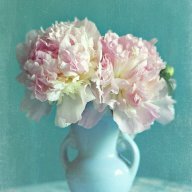 Joined

Jan 4, 2016
Messages

112
Hi everyone---
My husband and I had been talking about upgrading my engagement ring, and I set my sights on getting an OEC for my upgrade. The stone in my current ER is a GIA G in color, however I do also have a 1ct AVC that is an AGS K, and it looks plenty white to me.
I was aiming for a stone ~8.5mm face up and GIA K or higher in color, though I admit that my experience in gauging my color sensitivity in old cuts is limited to my AVC. Finding a stone with beautiful faceting has been the highest priority for me.
Adam from OWD (who has been so helpful and responsive) has found me a beautiful looking 2.47ct GIA J SI2 that I currently have on hold. I did not think that I could get a J color with my budget, so I am pleasantly surprised to even have the option. While I was concerned about the SI2 clarity, he assured me that the stone is 'very eyeclean' and close to an SI1. He did not see anything concerning about the very thin to slightly thick girdle when I inquired about it.
It is a large purchase for me and actually a little bit over budget (Adam is graciously meeting it part way), therefore I feel like I need the PS blessing before I take the next step.
Please feel free to weigh in on this stone. Does anyone see any glaring red flags? Is the J color an overkill, and will I wish that I held out for a larger stone if DSS sets in? I suppose only time will tell.
Thank you all in advance!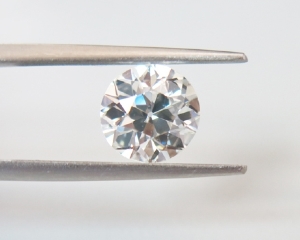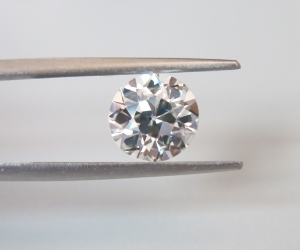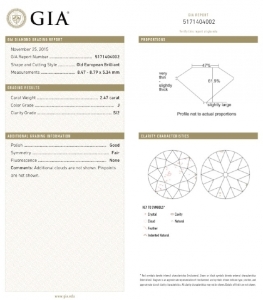 Here is the video:
https://www.youtube.com/watch?v=J7d45PeInwQ&feature=youtu.be