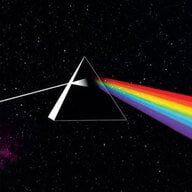 Joined

Oct 24, 2019
Messages

64
I got my upgrade today!!
thank you so much to all those who have patiently helped me. I LOVE the finger coverage, (second upgrade bc the previous didn't do it for me size wise) I see the warm color but I'm mentally okay with it for now. The size increase is worth it.
if it weren't for you all I wouldn't have been able to go to Whiteflash and their help has been incredible.
here's my new diamond with my previous setting. They remade the head. It was supposed to be six prongs but they made it into four. They did however let me know if I really didn't like it I could send it back and have it made with six prongs without an issue (I didn't want to delay shipping any further and was okay with them shipping it out with 4). Do you guys think I should go with 6? My concern is security and looking larger is always a bonus. I always wanted the 6 prong for a change so I was looking forward to it, just can't bear being away from the ring now

The claws are gorgeous.
It faces up very bright, sparkles a lot, feels big, overall I'm ecstatic. Thank you all so much.
@sledge
@KKJohnson
and many others I haven't mentioned.
Please excuse the manicure
h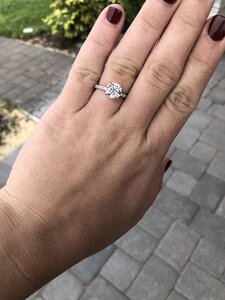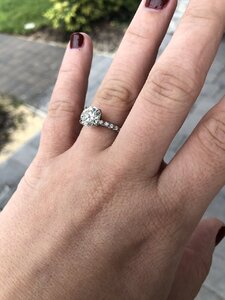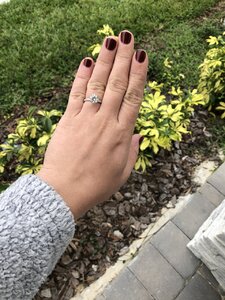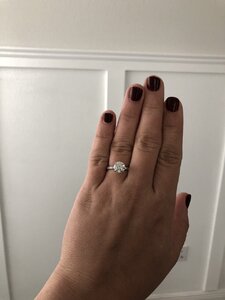 Last edited: