PS Welcome - YouTube
All about PriceScope
Wed, 25 Apr 2018
Wedding Bands for Wedding Season
H1:
Wedding Bands for Wedding Season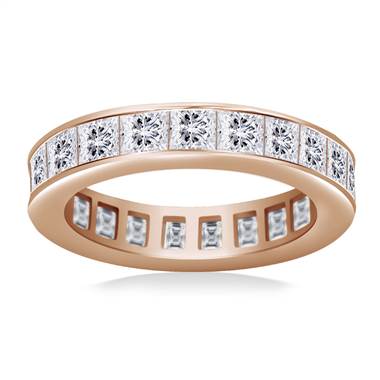 Wedding Bands for Wedding Season
We're steamrolling towards wedding season. Now through to September, jewelry stores from coast to coast will be swamped with soon-to-be married couples trying to find their perfect wedding bands. This decision can be almost as difficult as selecting an engagement ring only because there are now a seemingly endless amount of wedding band designs to choose from on the market.

We recommend you pay close attention to this post if you're in the market for a wedding band, as we are going to pick some of our favorite styles to highlight for this wedding season.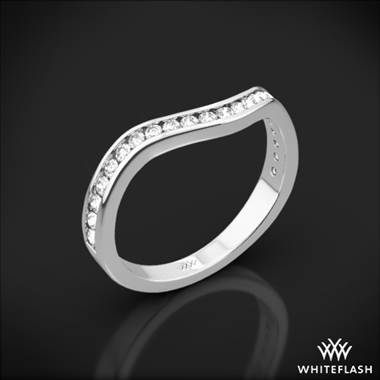 Iris diamond wedding ring set in 18K white gold

at Whiteflash
We wanted wedding bands to complement and highlight our engagement rings and the jewelers listened. Contoured wedding bands are increasing in popularity because brides wanted a wedding band which would nestle next to their engagement ring and appear as one unit. We only have one caveat with this design. All contoured bands aren't designed the same, therefore try them on in store to ensure that the band is a perfect fit with your engagement ring.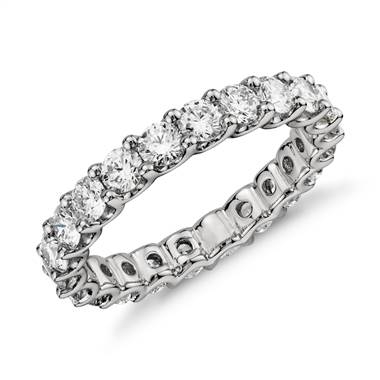 Luna diamond eternity ring set in platinum

at Blue Nile
A love for all eternity needs a ring for all eternity, right? Well, informal polling of affianced couples tells us that this is the most popular wedding band design on the market. Eternity bands showcase nothing but diamonds and are an ideal fit for luxury-loving brides looking to make a big statement with their wedding bling. We've seen brides get TWO eternity bands to pair with their engagement rings. Talk about taking a trend to the next level!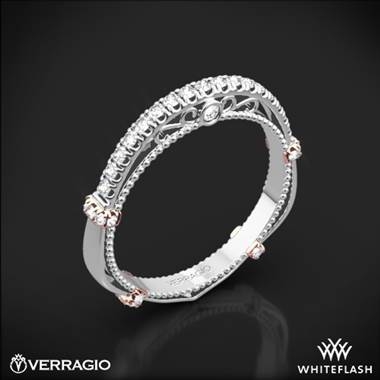 Verragio Parisian diamond wedding ring set in platinum with rose gold wraps

at Whiteflash
You've found your prince charming now get a ring that matches your fairytale life. This ring is made for hopeless - and hopeful - romantics like yourself. It's beauty reminds us of Cinderella's castle. For extra princess points match your tiara to your band and watch Disney eat it's heart out.

"Here comes the bride, all dressed in white…" with an extraordinary wedding band to match. These bands are beautiful, elegant and some of our favorite looks for this wedding season. Oh, this may just be the best year for bridal jewelry yet!

By
PS Staff