PS Welcome - YouTube
All about PriceScope
Fri, 20 Jan 2017
Three Carats of a Round Brilliant Fabulousness
H1:
Three Carats of a Round Brilliant Fabulousness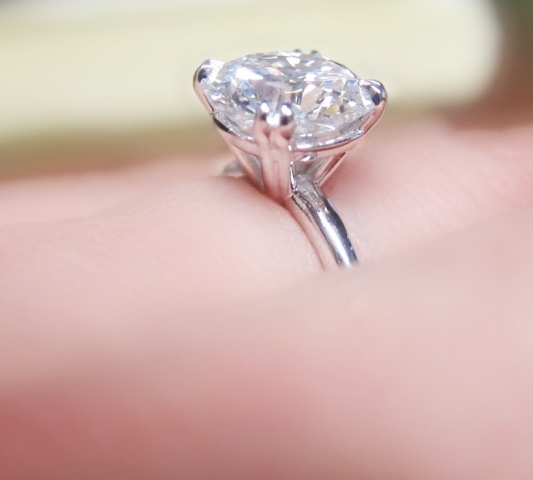 Lovefordiamonds found inspiration and education from PriceScope to be a major factor in her purchase of this stunning ring from ID Jewelry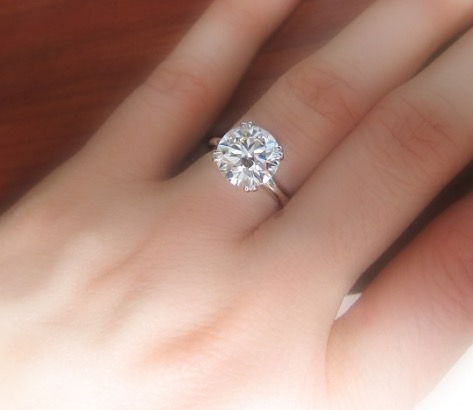 3.01 F si2 9.40-9.42x5.57mm Strong Blue Fluorescence HCA: 1.3 BIC Size 4.25 (a tad larger for stacking purposes)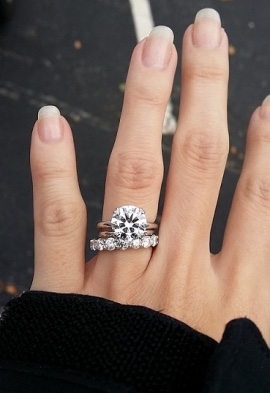 I love this ring; that stone is gorgeous! The finger coverage is outstanding, simultaneously covering a lot of area while retaining a delicate appearance. Lovefordiamonds you thanked PriceScope but we thank YOU for sharing this beauty with us!
To read Lovefordiamonds entire post with more pics, click here.
For Throwback Thursdays, we take the opportunity to re-appreciate beautiful pieces that have been shared over the years!
Thank you so much for sharing your jewelry experiences with us. Keep revisiting PriceScope's past with us each Thursday!
#TBT
By
Kayti Kawachi