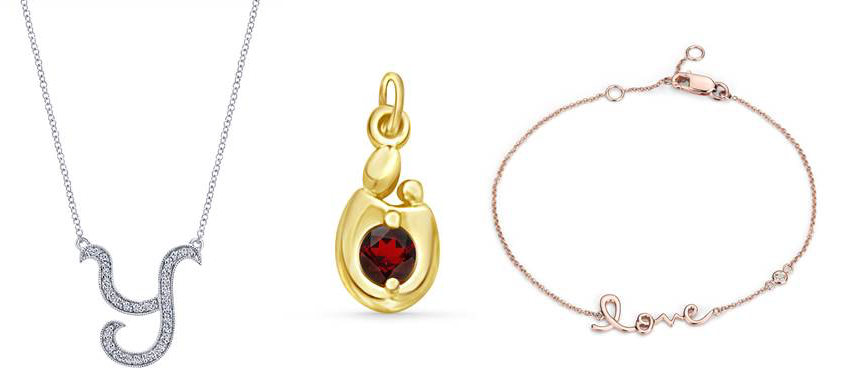 Spring Your Jewelry Style Forward with These Five Looks
Since we are all coming out of our funk from having to spring forward an hour, we've decided to liven up the atmosphere around here by giving you five great looks to help spring your style forward this year. Keep on reading to learn how to liven up your jewelry for this season and the next.
Classic studs will never go out of style. Fortunately, you can give your studs new life by adding an eye-catching jewelry jacket. These diamond jackets allow you to take full advantage of the nature-inspired looks all over the runways without having to commit to the look in perpetuity. A win win if you ask us.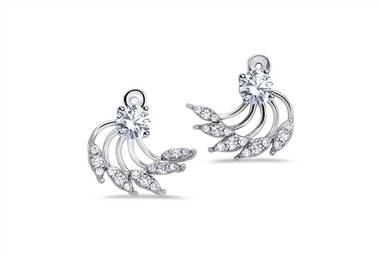 Feathered diamond earring jackets in 14kt white gold

at Ritani
All we need is love and there is no better way than to remind us that we should never be embarrassed for wearing our hearts on our sleeves. Anyway, who wouldn't want to wear this trendy rose gold bracelet; it's a perfect complement for this season's minimalist looks.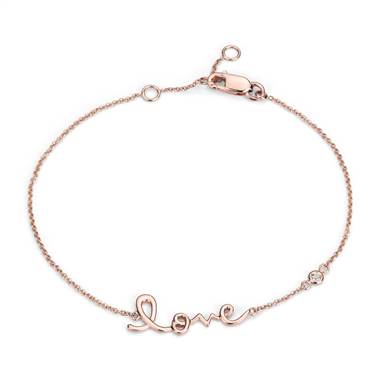 Love bracelet in 14kt rose gold

at Blue Nile
We love charm bracelets because they never go out of style and it is easy for you to give them a quick update since all you need to do is add an additional charm. We believe this charm is the perfect addition for moms everywhere to add to their charm bracelets this year.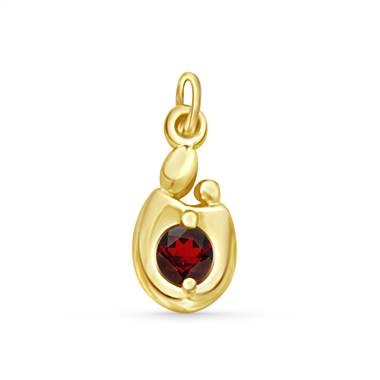 Motherhood garnet charm in 18kt yellow gold

at B2C Jewels
Pendants are everywhere this season. You can't afford to be left out in the cold with regards to this look, especially because it helps build on another major look, layering necklaces. This piece is perfect for you to wear alone or with other pieces.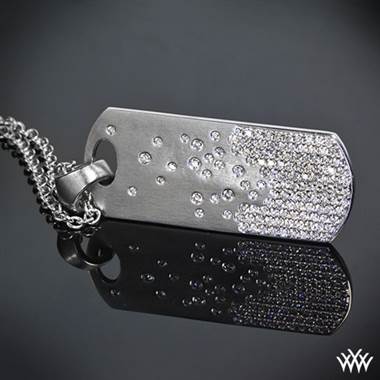 Champagne diamond dog tag set in 18kt white gold

at Whiteflash
If you love the pendant look, but don't like the appearance of dog tags, then we recommend you wear a simple initial necklace. It's an elegant and subtle nod to the pendant and layering trend without going overboard.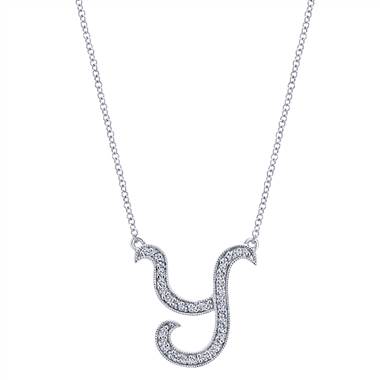 Diamond initial pendant sent in 14kt white gold

at I.D.Jewelry
It is much more difficult to spring forward an hour than to spring your style forward. All it takes is a few easy additions to your jewelry wardrobe and the best part is that you can find them in every price point. So, why don't you wake up, shake off the rest of Daylight Saving Time's grogginess and wake up to some beautiful new pieces to add to your jewelry box.

By PS Staff