By Erika W.
They're Ba-ack…Are you ready for Season 2 of The Real Housewives of Beverly Hills? If the preview (below) is any indication, some serious drama and bling awaits us, but you already knew that. The season will premiere September 5 on Bravo.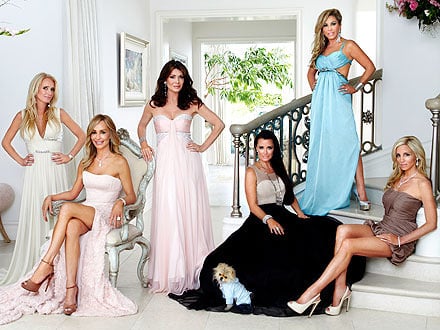 Photo by: Richard McLaren
RHBH favorites Kim Richards, Taylor Armstrong, Lisa Vanderpump, Kyle Richards, Adrienne Maloof, and Camille Grammer will be joined by two new castmates, Brandi Glanville and Dana Wilkey.
Photos (below) posted by staci76 and E B in the Rings of the Real Housewives of Beverly Hills thread. Thanks ladies!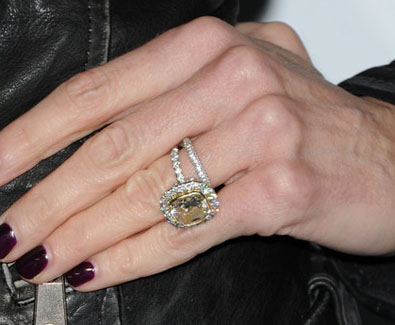 We won't be seeing Taylor Armstrong's diamond wedding rings (above) this season. She has filed for divorce.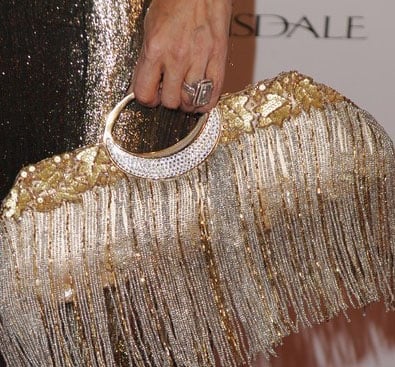 Lisa Vanderpump's whopping 20 carat emerald cut diamond ring
Real Housewives of Beverly Hills Preview
Related Topics:

Anybody watch Real Housewives of Miami?
Real Housewives of NY is out of control!
Discuss jewelry of The Real Housewives of Beverly Hills on the Forum