PS Welcome - YouTube
All about PriceScope
Thu, 12 Jan 2017
Outstanding in Orange: A Unique take on January's Birthstone
H1:
Outstanding in Orange: A Unique take on January's Birthstone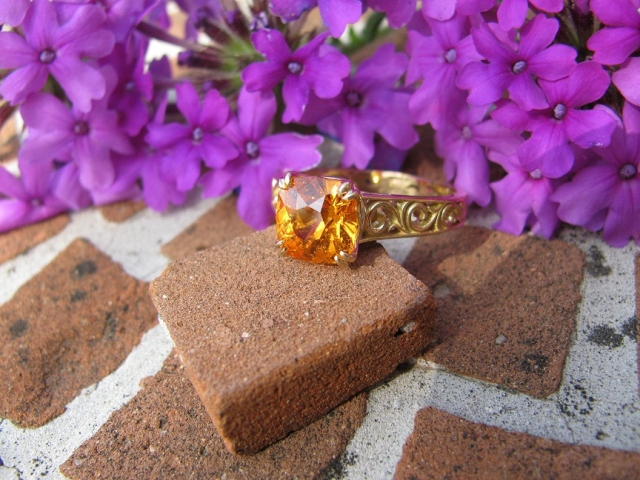 The birthstone for January is the garnet, and what springs to mind is typically that gorgeous deep wine colored stone, however there are other amazing types of garnet too. Upgradable shares a phenomenal example of a Spessartine garnet.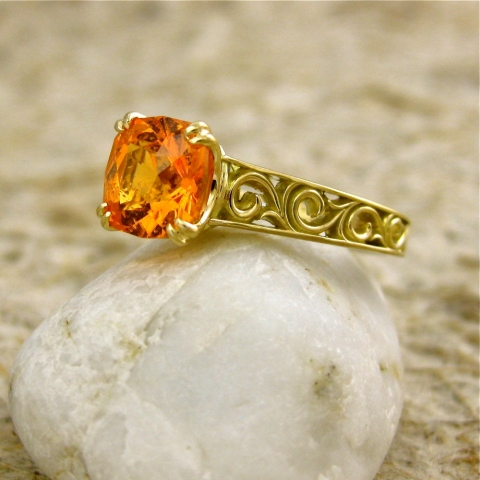 Spessartine garnets were formerly known as Spessartite garnets, are also referred to as a Mandarin Garnet due to the bright orange hue. This particular gem is This is a 3.11 carat, 8.2mm Loliondo Spessartine, beautifully cut into modified antique cushion cut by Jeff White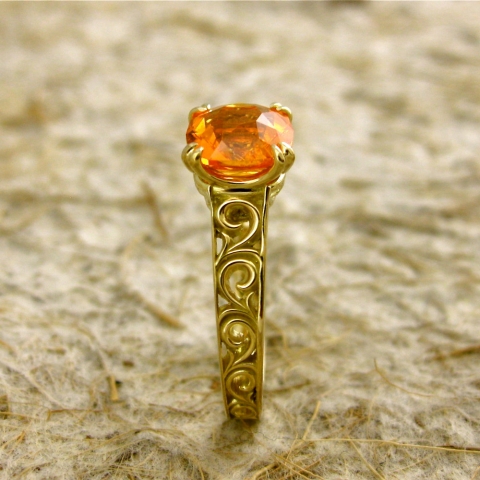 The mounting is by Adzia and brings a unique loveliness to the finished piece. This is a fantastic piece, Upgradable and I was stoked to find it when looking for a garnet to honor January! Thank you for sharing with us!
To read the original post with more pictures, click here.
For Throwback Thursdays, we take the opportunity to re-appreciate beautiful pieces that have been shared over the years!
Thank you so much for sharing your jewelry experiences with us. Keep revisiting PriceScope's past with us each Thursday!
#TBT
By
Kayti Kawachi