Vera pored studiously through all of the stunning jewelry that been posted in the Show Me The Bling! forum. She'd spent hours going back and reading post after post, riveted by the variety of stories involved with each piece. She had just come across PriceScope on a recent web search, looking for jewelry buying tips when she was considering her first real jewelry purchase.
What Vera was looking for was an amazing pair of diamond studs. Great quality, decent size, a perfect beginner for her planned jewelry collection, and a tremendous way to celebrate her new promotion at work! Being able to buy herself the nice things she'd long wanted was an important goal for Vera. She'd saved for her starter studs, but the promotion had increased her budget and given her a reason to celebrate!
How to choose the best set of diamonds to create her perfect pair, that was the question on her mind. Glass of Chardonnay in hand, she booted up her laptop and set herself looking for the perfect pair. When she stumbled across PriceScope she was so relieved, the information was all there and there were so many first-person testimonials it made her feel less intimidated while building her confidence. She called her sister Marjorie to chat with her about it, knowing that she had also been on the lookout for a diamond to be set in a pendant she'd found.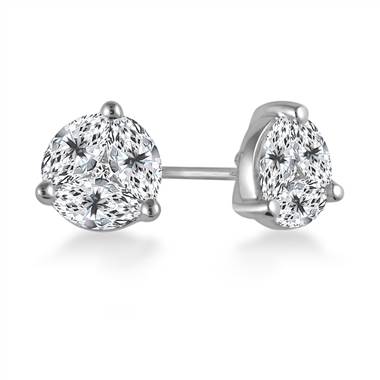 "How did you find this page again?" Marjorie asked.
"It came up in a Google search and I realized that I had seen lots of pics pinned from PriceScope on my 'Dream Shinies' board on Pinterest," Vera explained.
"So, I have this stunning pendant that I found at an estate auction, it's set with a lab-created stone. I want to get a better quality diamond put in it, do you think that is something that we could figure out on this site?" questioned Marjorie.
"Totally! I saw all kinds of resets and people altering existing pieces! You really need to go through the community. Join for free and you get instant access to all of the different parts of the site." Vera reported excitedly.
"Do you think I could find a vendor to do the work as well as find me the diamond I want?" asked Marjorie.
"Oh yes! From what I can tell so far, the vendors are all amazing! They have all different advantages and styles that they excel in, it just depends on what matters to you most for the job. The universal truth is that the featured vendors all know that PriceScopers are savvy and discerning, they treat them well!" said Vera.
Vera continued, "I may choose a different vendor than you would for my studs, honestly I may use different vendors for different pieces in the future because I am so excited to get more jewelry now! They even show which vendors offer different services, and perks like free shipping. Since the membership to PriceScope is free, finding all the information in one place is a big bonus."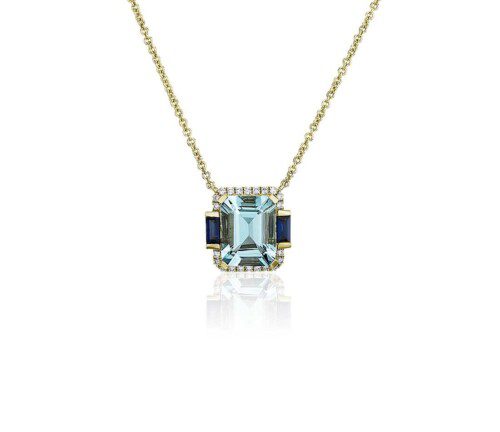 Marjorie jumped in, "Now I am excited too, I knew this was something that I wanted to do in theory but I had no idea how to actually get it started. Just having a starting place makes it feel so much more feasible! I have some money saved since I haven't been commuting to work now that we've all been working from home. Those coffees, lunches, gas, and such apparently added up quickly. This year has been so hard for all of us, the thought of getting myself something special makes it feel a little better. I know I am not alone in looking for every bit of joy this year."
"So, go to the featured vendor's page and check it out! You can see their accreditation, who offers money-back guarantees, if they have a brick-and-mortar store, if they offer free delivery, if they offer free appraisals, what settings they offer, where they are based, and more. You can start there and then search the site and there are so many posts where people have shared the pieces they've gotten so you can really appreciate the quality. The bulk of the posts rave about the customer service offered, so I think that you are good with any and all of them in that regard." Vera shared.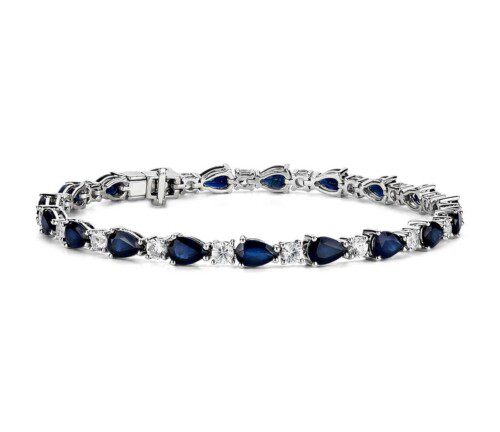 "Oh, this is going to be fun! So I think that we need to both order our pieces and then get together after we get them to share and compare! I am pretty sure that we will both end up winners at this point. This gives me something to look forward to, which this year is so appreciated. Thank you, Sis. I'll go log in now!" Marjorie exclaimed.
What will they get, who will they choose, what will be the deciding factor? The real winners will be Vera and Marjorie because they found something special and a community that will encourage and support them for years to come.
Written by Kayti Kawachi