Sun, 14 May 2017
A Mother's Day/Birthday Opal Ring JOTW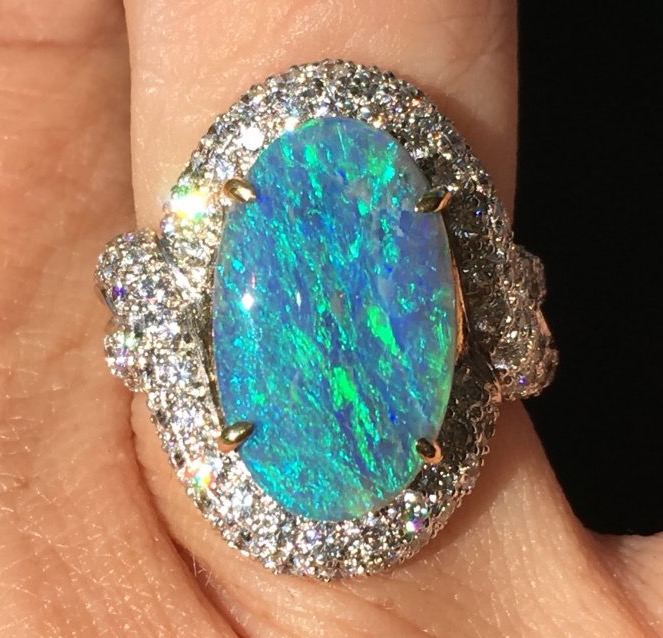 Catmom's Mother's Day/Birthday Opal Ring
A Mother's day/Birthday Opal ring. What an amazing and beautiful gift and which is well deserved!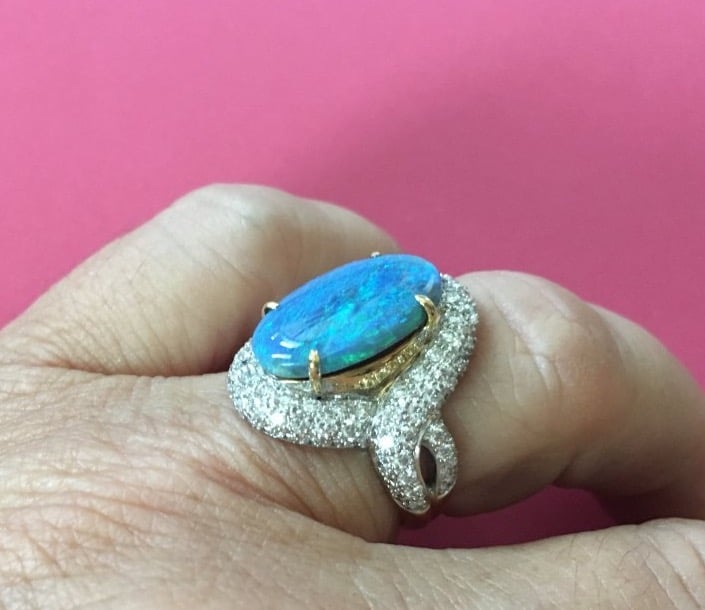 Catmom's Mother's Day/Birthday Opal Ring Side View
Catmom, you have excellent taste and love all the pictures you took.
Happy Mother's Day Everyone!
Looking forward to seeing more pics. Click here to visit the forum thread and see more pictures.
Thank you, everyone, for sharing your gorgeous jewelry in the Show Me the Bling forum! Can't wait to see more!
#JOTW
By
Andrey Pilipchak