PS Welcome - YouTube
All about PriceScope
Thu, 29 Dec 2016
A Little Sparkle to New Years Eve Jewelry
H1:
A Little Sparkle to New Years Eve Jewelry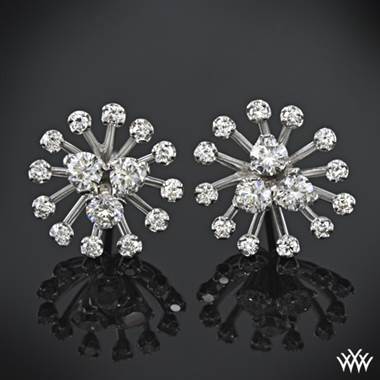 White gold star cluster diamond earrings

at Whiteflash
Now is the time of the year to add some sparkle to your life. We have no doubt you will be inundated with all types of big, bold sparkles, but this time we decided to highlight the subtle sparkles which will add just the right amount of bling to your New Year's Eve. So, let's get started, December 31, is right around the corner!
Fireworks in the sky and fireworks on your ears. These white gold and diamond earrings are sure to light up the night and your lover's eyes. We promise you that mistletoe will be green with envy long after the night is over.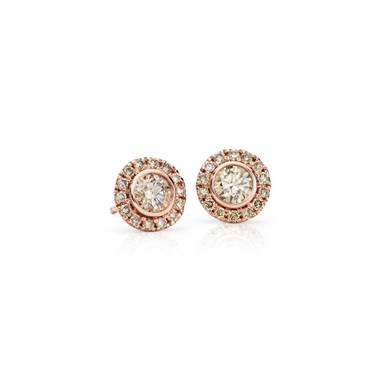 Champagne diamond halo earrings in rose gold

at Blue Nile
Toast to a promising new year with champagne in your glass and on your ears. Colored diamonds are still popular and these champagne diamonds are perfect for a night of lively celebrations.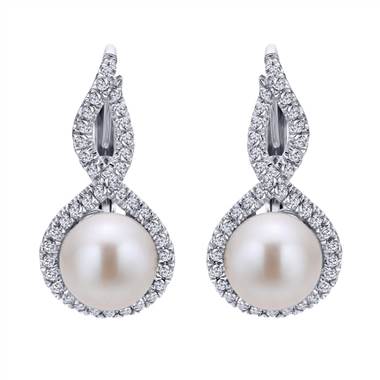 Diamond and pearl earrings in white gold

at I.D.Jewelry
What does a lady wear for an enchanting night bringing in a new year? Well, these diamond and pearl earrings of course! Timeless beauties whether you're bringing in 2017 or 2027.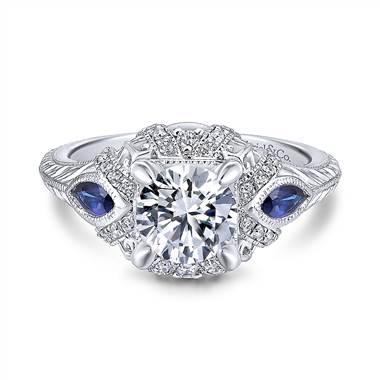 Diamond and pearl earrings in white gold

at I.D.Jewelry
People will be getting engaged on New Year's Day, so you better have an engagement ring to rival all the sparks which will be flying that night. This one does the trick and will look amazing the other 364 days of the year.
You don't have to go big to outshine everyone at the New Year's Eve parties. You only need to don any one of these beautiful earrings and a smile and you'll give everyone a run for their money.
By
PS Staff