PS Welcome - YouTube
All about PriceScope
Mon, 02 Jan 2017
January Birthstone: The Gorgeous Garnet Jewelry
H1:
January Birthstone: The Gorgeous Garnet Jewelry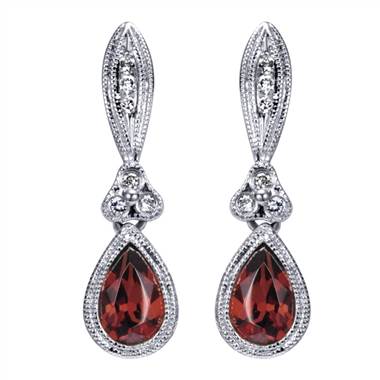 White gold Victorian garnet earrings

at I.D.Jewelry
We believe January babies have one of the best birthstones of all. Who wouldn't be lucky when their birthstone grants peace, prosperity and good health on its wearer.
Although garnet is known for its rich, fiery red color, it comes in a rainbow of colors. However, red garnet is the most popular color for the gemstone.
Red garnet has been known to enchant the public for centuries. It was highly popular in the 18th and 19th centuries for its perceived ability to draw luck, health and wealth towards anyone who wore it.
As we said earlier, this is one of our favorite birthstones, but don't take it from us, look at the stunning garnet jewelry and judge for yourself!
The white gold makes the garnets in these earrings above burn with beauty.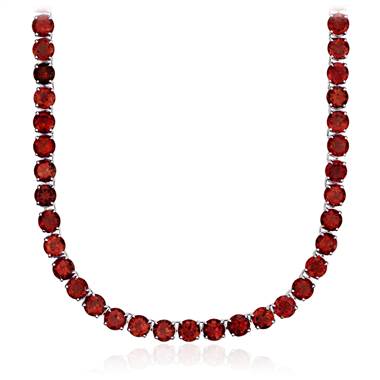 Champagne diamond halo earrings in rose gold

at Blue Nile
All eyes will be on you when you enter the room wearing this beautiful necklace. Wear it with a tee shirt or a ballgown; this necklace will always rise to the occasion and elevate your style.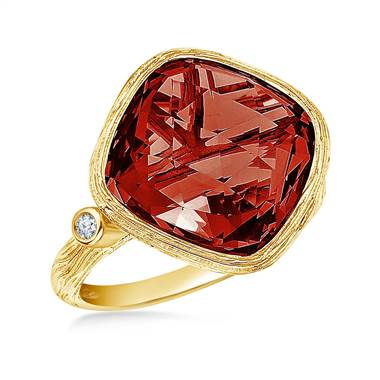 Cushion cut garnet and diamond ring

at B2C Jewels
This ring reminds us of something a Medici would wear and why wouldn't they? They were the personification of wealth and used it to fund the Renaissance and shape their own idea of heaven on earth.
Bow Diamond and Blue Sapphire Ring

at Ritani
Cookie-cutter style is out and flowers are in! These earrings will let everyone know who the real rose is in the room.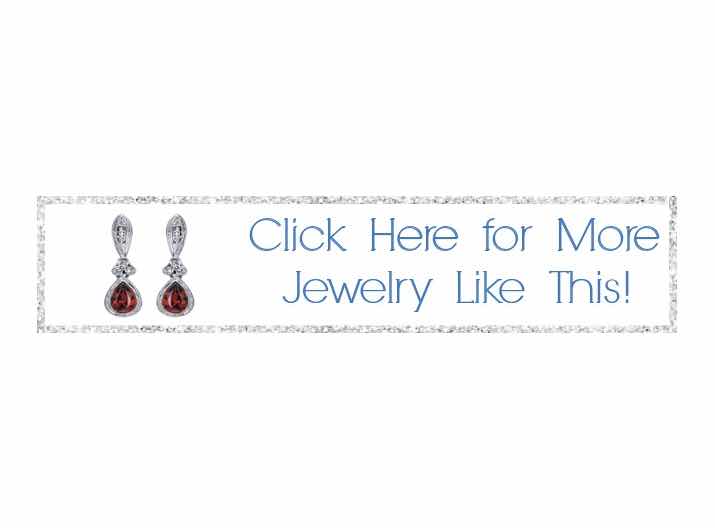 By
PS Staff