PS Welcome - YouTube
All about PriceScope
Tue, 17 Jan 2017
It's all about the Chokers
H1:
It's all about the Chokers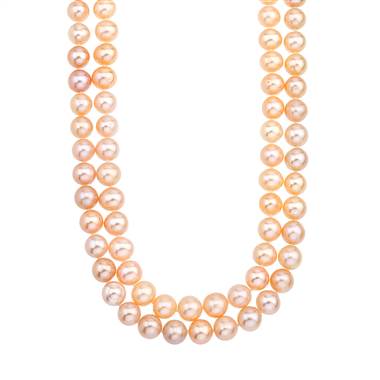 Double-strand pink freshwater pearl choker

at B2C Jewels
As one actress was making a stand, you may have failed to notice that a trend was having its moment. The look was all over the red carpet in many different versions. Yet, one thing is certain; it made an impression on the right crowd.
Of course we're talking about chokers. Chokers seemed to be one of the biggest hits of the night with A-listers and mere mortals wearing them for their walks down the red carpet. Now, this trend has been captivating influencers and fashion mavens for quite some time now, but the Golden Globes were a moment.
Many celebrities decided to add the choker to their red carpet repertoire and we went agog when we saw their choices and how they were able to mash the look with their other jewelry pieces.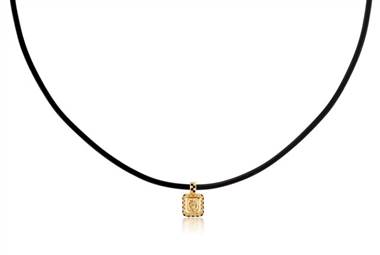 Leather pendant with yellow diamond

at Ritani
In short, we were pleasantly pleased by what we saw. The look got approval from several heavy hitters in the industry and we sat up and took notice. There was Michelle Williams in a delicate, black velvet choker tied slightly askew.
Emma Stone went for an intricate and romantic diamond choker whereas Nicole Kidman went for a layered choker.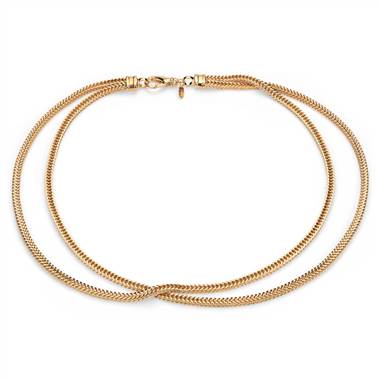 Two row foxtail necklace in yellow gold vermeil

at Blue Nile
However, if we had to place bets on the most extravagant, yet totally appropriate choker, we would bet on Reese Witherspoon's stunning chunky diamond choker.
The A-list choker was on loan from Tiffany & Co. and we wouldn't judge her if she decided to run off with it later. A golden choker for the Golden Globes. We couldn't have said it better.

By
PS Staff