PS Welcome - YouTube
All about PriceScope
Sat, 31 Dec 2011
Happy New Year!
Cheers to the Pricescope community!
We thank you for making 2011 a great year with your wonderful and diverse contributions to the forums. We wish you the very best in 2012! Have a safe and happy holiday!

Good luck to all of those proposing today. We send a hearty congratulations to all the newly engaged couples! Happy New Year!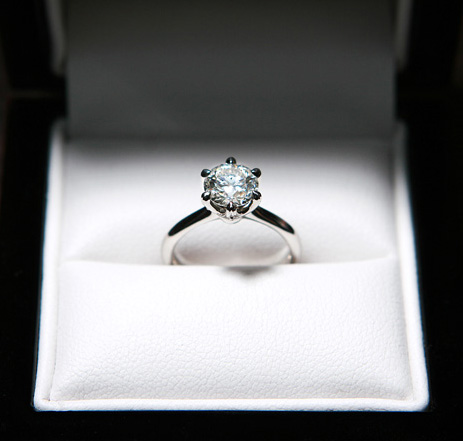 Petite Torchiere posted by whyser
A perfect holiday proposal complete with a stunning engagement ring...We thank you for sharing these special moments!