Jewelry Search
Find the perfect Ring or Gift
PS Welcome - YouTube
All about PriceScope
Fri, 05 May 2017
A Fabulous Example of May's Birthstone, the Emerald
H1:
A Fabulous Example of May's Birthstone, the Emerald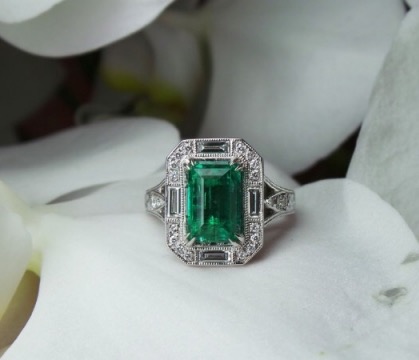 NKOTB's Enviable Emerald
May is the month of the Emerald! NKOTB showed off this glorious example of a ring that makes me green with envy!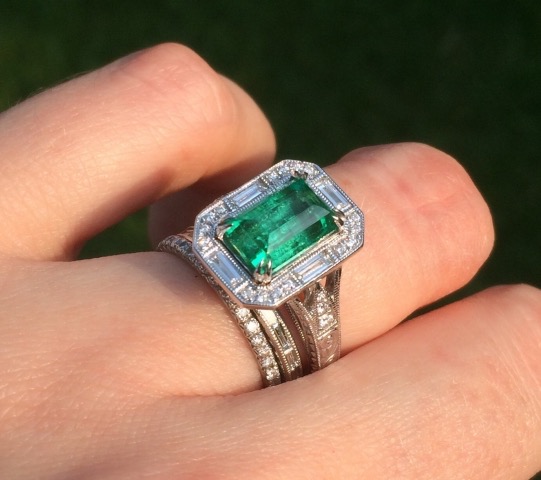 Halo ring created by David Klass
After the stars aligned and NKOTB ended up with her long desired emerald, she turned to David Klass for the perfect setting. It took time, but every second was worth the wait for this stunning ring!
To read more of the story and see more, click here.
For Throwback Thursdays, we take the opportunity to re-appreciate beautiful pieces that have been shared over the years!
Thank you so much for sharing your jewelry experiences with us. Keep revisiting PriceScope's past with us each Thursday!
#TBT
By
Kayti Kawachi