PS Welcome - YouTube
All about PriceScope
Tue, 16 Jan 2018
An Article about Tacori – An Iconic Modern American Designer
H1:
An Article about Tacori – An Iconic Modern American Designer
By
Andrey Pilipchak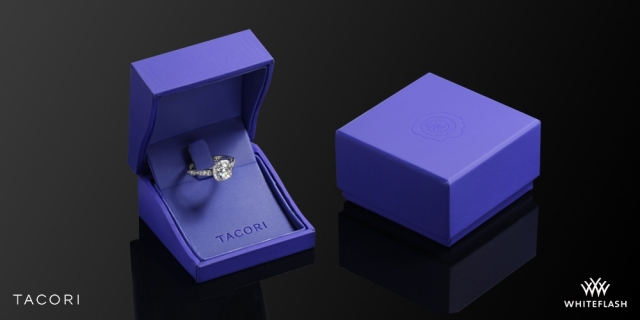 Tacori
Tacori is the top designer in the bridal jewelry industry. Pricescope community has had the wonderful pleasure of seeing amazing engagement rings and other jewelry in it "Show me the Bling" forum. Bryan Boyne from Whiteflash has created a beautiful and visual article about the Tacori brand on PriceScope.
Click on the link below and enjoy.
Tacori – An Iconic Modern American Designer