Articles about Jewelry
PS Welcome - YouTube
All about PriceScope
Tue, 01/16/2018 - 22:50 - Bryan Boyne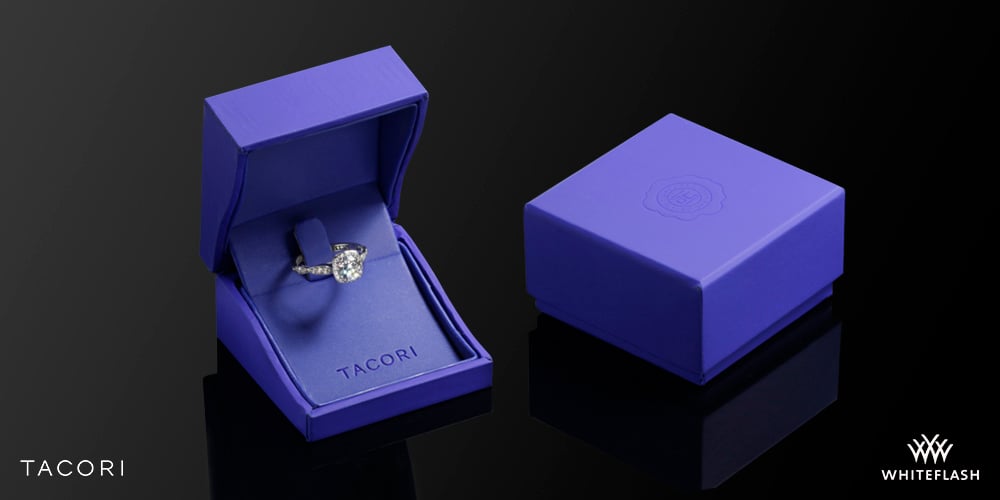 Tacori Box
The most recognizable and arguably the top designer brand in the bridal space is Tacori. But Tacori is about more than just bridal. The 'Tacori Girl' can choose to build a jewelry collection that shares the unique style aesthetic of her engagement ring and wedding band. And for her significant other, gift giving becomes a simple matter of selecting the Tacori item most appropriate for the occasion and budget.
Thu, 11/05/2015 - 12:14 - Bryan Boyne
This article discusses some of the issues and considerations involved in deciding what approach to take for those who don't want something "off the shelf".
Wed, 03/26/2014 - 22:54 - Michael Lebowitz
You bought a well-known branded jewelry item, and now you're looking to resell it. How does the item fare in the secondary market? Does the brand's consumer image translate to extra dollars for you? The brand's equity value comes into play here.
Tue, 09/24/2013 - 20:55 - Bryan Boyne
The purpose of this article is to examine the role of designer brands in the overall bridal jewelry market, to understand how they operate, and to compare and contrast their offerings with "generic" or non-branded jewelry. The intent is to help consumers understand the designer value proposition in order to make well informed buying decisions. In the course of talking about designer jewelry in general we will look at several individual designers and explore a bit of their history and their distinguishing characteristics.
Tue, 03/20/2012 - 21:56 - Wink Jones
I am often asked about the process for creating a custom designed piece of jewelry with the use of CAD (Computer-aided design).

CAD has been a great innovation for helping people see what they are going to get before they actually commission a piece of custom-made jewelry. The cost is minimal, and many revisions can be made until it is clear that both the customer and the jeweler understand what the other wants.