Articles about Diamond Trade
PS Welcome - YouTube
All about PriceScope
Tue, 04/17/2018 - 22:58 - Yoram Finkelstein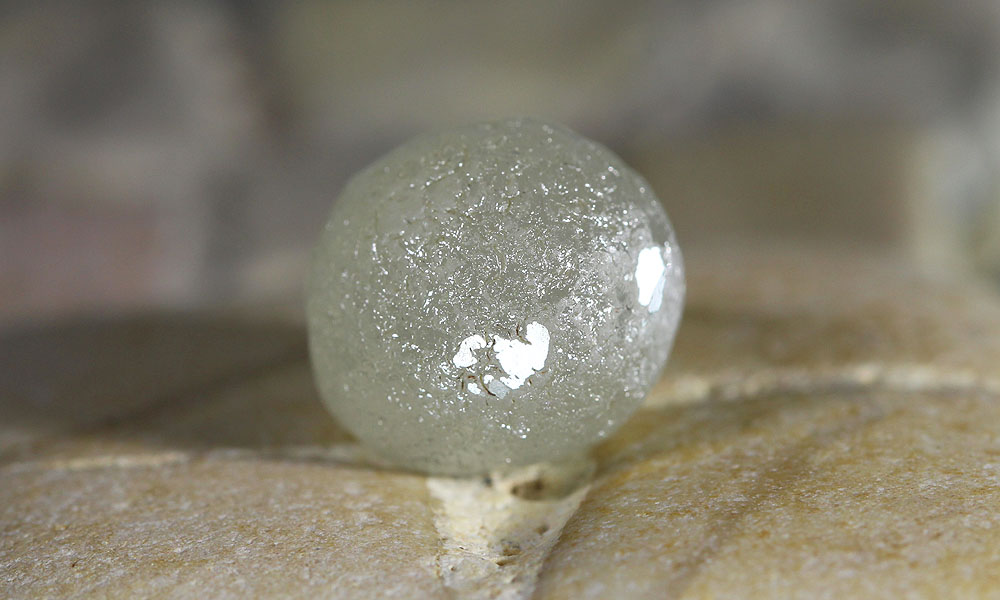 Polished rounded rough
Diamonds are the hardest. Yet …The reality is not 'Diamond', but diamonds - crystals with subtle structure felt during cutting. Often enough the effect of subtle structure is not subtle at all. We have stories to tell
Tue, 07/26/2011 - 20:37 - Ephraim Ramhari
One of the many presentations, education sessions and panel discussions that were held preceding and during the 2011 JCK show at the Mandalay Bay Convention Center in Las Vegas was a panel presentation organized by the World Diamond Council, called "Diamond Dialogue: The Challenges of a Robust Kimberly Process." Discussions covered a wide range of issues and included an update of the state of the Kimberley Process, and in particular about the negotiations to resolve the issue of exports of rough diamonds from Zimbabwe's Marange region.
Mon, 10/18/2010 - 22:00 - John Pollard
In the second installment of his two-part feature, John Pollard moves away from China's tremendous retail potential and examines the country's diamond grading industry.
Wed, 10/06/2010 - 20:57 - John Pollard
Mainland China's incredible growth and potential is a melodious counterpoint to the songs of worldwide woe in our industry, as John Pollard discusses in the first of a two-part report.
Mon, 09/27/2010 - 21:25 - Neil Beaty
Any statement of value must contain the elements of what something is worth, to whom, when and under what circumstances. An unexplained number is at best useless, and quite possibly misleading. That's just fundamental to the concept of value and nearly every discussion of value ends up with someone talking about 'fair market value' as some well understood benchmark that you can work from. Rarely is it defined but since fairness is the objective it sounds reasonable. Don't bet on it.