Pricescope's blog
Sat, 28 Feb 2015
By
Erika Winters
Fabulous Jewelry Shared by Pricescope Members
This week's featured jewel was actually posted last year, but luckily bbziggy's thread was bumped back up on the forum, because we can't believe we missed this stunner! Thanks everyone for sharing your gorgeous jewelry in the Show Me the Bling forum!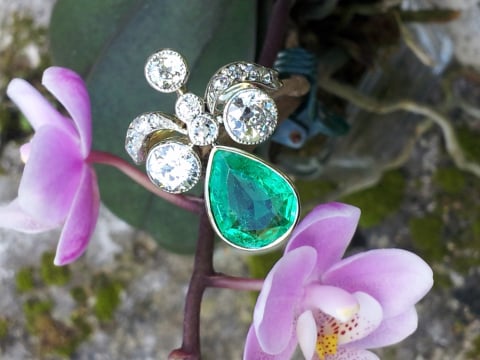 Tue, 24 Feb 2015
By
Erika Winters
It's our 5th anniversary! We are thrilled to announce the 5th Annual Pricescope Get Together in Las Vegas! Each year we host our annual get together during the JCK jewelry trade show weekend in Las Vegas. We started the get together to provide a place for our members--both consumers and trade--to get to know each other in the spirit of Pricescope. And that spirit has grown over the last five years, as what started as a small gathering has become a major event featuring our stunning members! To thank everyone for attending our event, we give away an amazing array of door prizes donated by our generous Featured Sponsors and contributing forum vendors.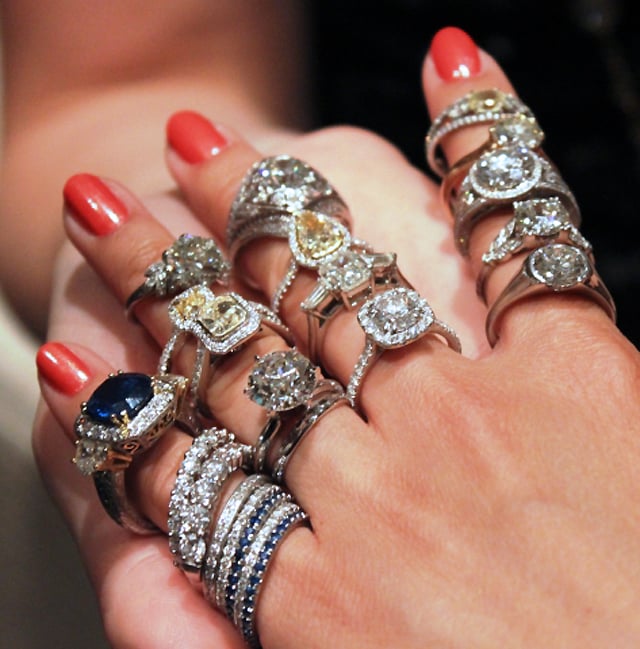 Image shared by Mayk from the 3rd Annual Pricescope Get Together.