All Authors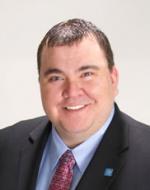 Jim Rentfrow is a faceter who is based out of Moorhead, MN. He was trained by a local jeweler in Fargo, ND whose inventory is known for its precision cutting. What started as a hobby quickly became an obsession with finding the best material and cutting designs from around the world. Jim suppliers jewelers and private collectors from around the globe. He is an active contributor to One World Gemstone and the Custom Gemstone Studio. Jim uses his own faceting designs as well as designs from Jeff Hunt, Jeff Graham, Maco Voltoloni and many other well known designers.



Whiteflash Inc.
is a specialist on-line diamond boutique with a history of offering the discerning on-line buyer diamonds that exceed the world's highest standards for craftsmanship and performance.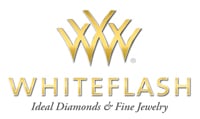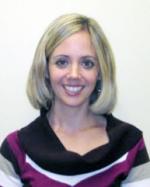 Jessica VandenHouten is an award-winning, published writer with more than a decade of professional writing experience in the radio broadcasting, consumer packaged goods and insurance industries. Currently, she writes for
Jewelers Mutual Insurance Company
, the nation's only insurer specializing exclusively in jewelry insurance. Jessica stays current on the latest jewelry trends while covering such topics as bridal, fashion, travel, safety and insurance as they relate to the jewelry industry.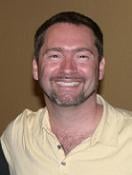 Jonathan Weingarten is the owner of Good Old Gold Inc. along with his family and is the author of "The Ultimate Diamond Information Site"
(www.goodoldgold.com)
whose firm has been serving his local community since 1981 and global community since 1998 via the web. He is a professional gemologist/diamond grader and has completed his Diamond and Advanced Diamond Grading with GIA.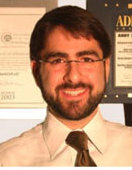 Judah Gutwein is a 4th generation member of a family owned and operated diamonds and jewelry business since 1943. Just like Judah 's Dad (Barry) left a productive career in research Physiology in 1978 to join the family business, Judah forsook a career in Psychology to pursue his own passion for diamonds. He joined the family business in 2002 as Director of Sales & Marketing. With the evolution of the Internet as a viable means of selling diamonds & jewelry, www.ExcelDiamonds.com was created as a means of bringing their products directly to the public.